It is intuitive, adaptable, sleek, and just an all-around SMART sleeper.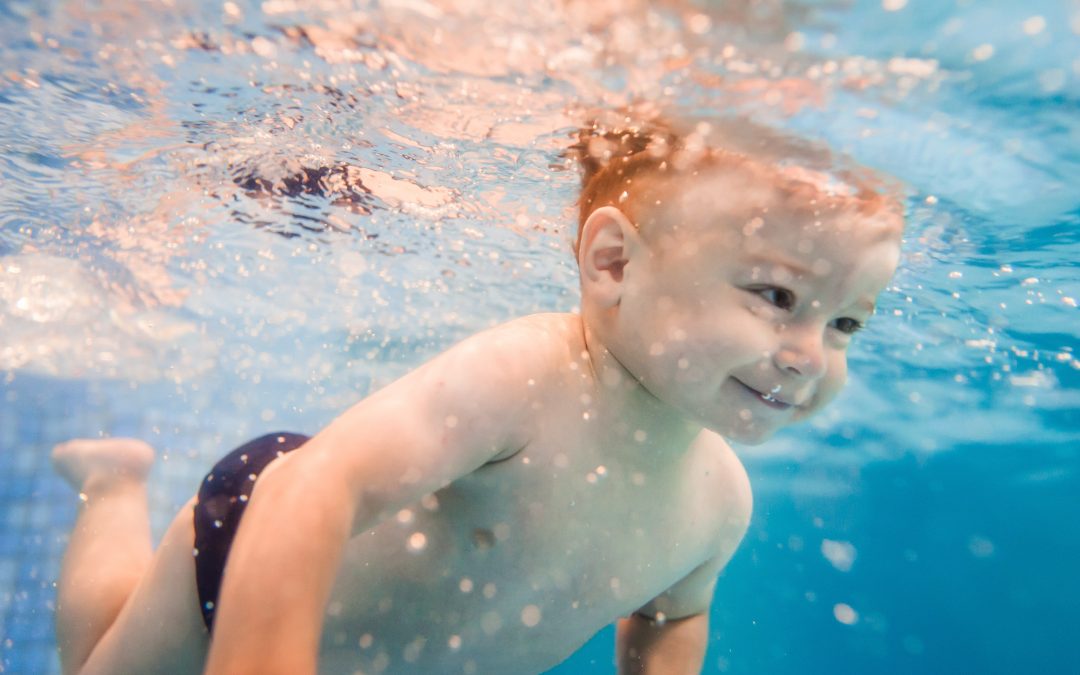 Do you know what's in the air in your home? Are you confident that you're bringing your new baby into a safe and clean environment?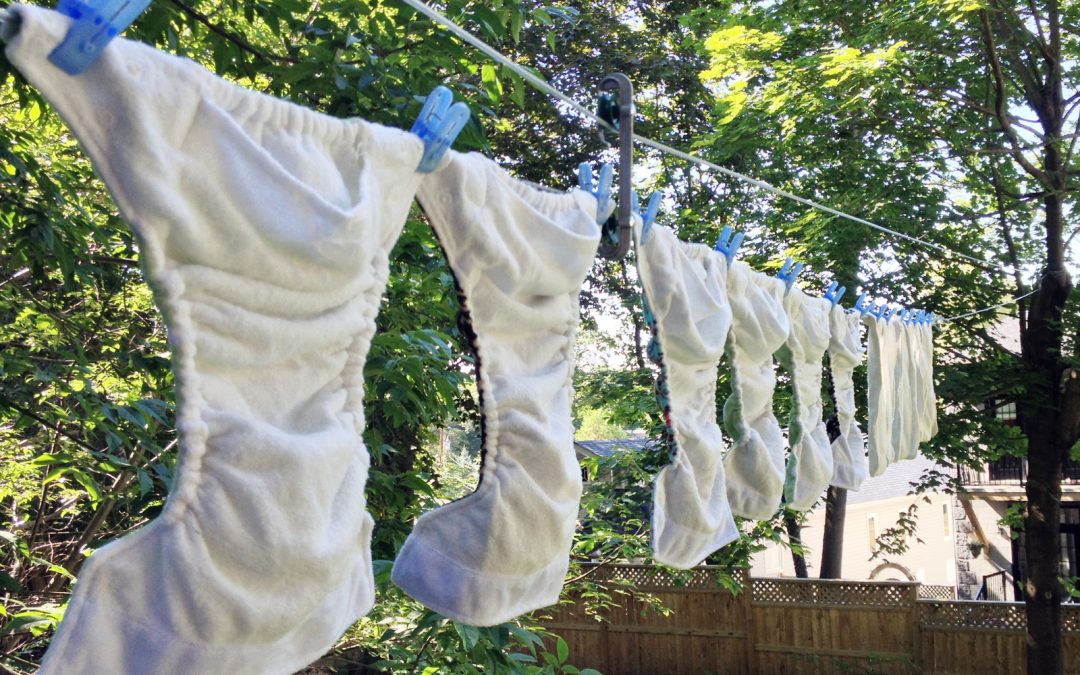 The postpartum period is full of an array of emotions and duties as you tackle your new role with your new baby. Things can get challenging not only physically, but mentally as well.