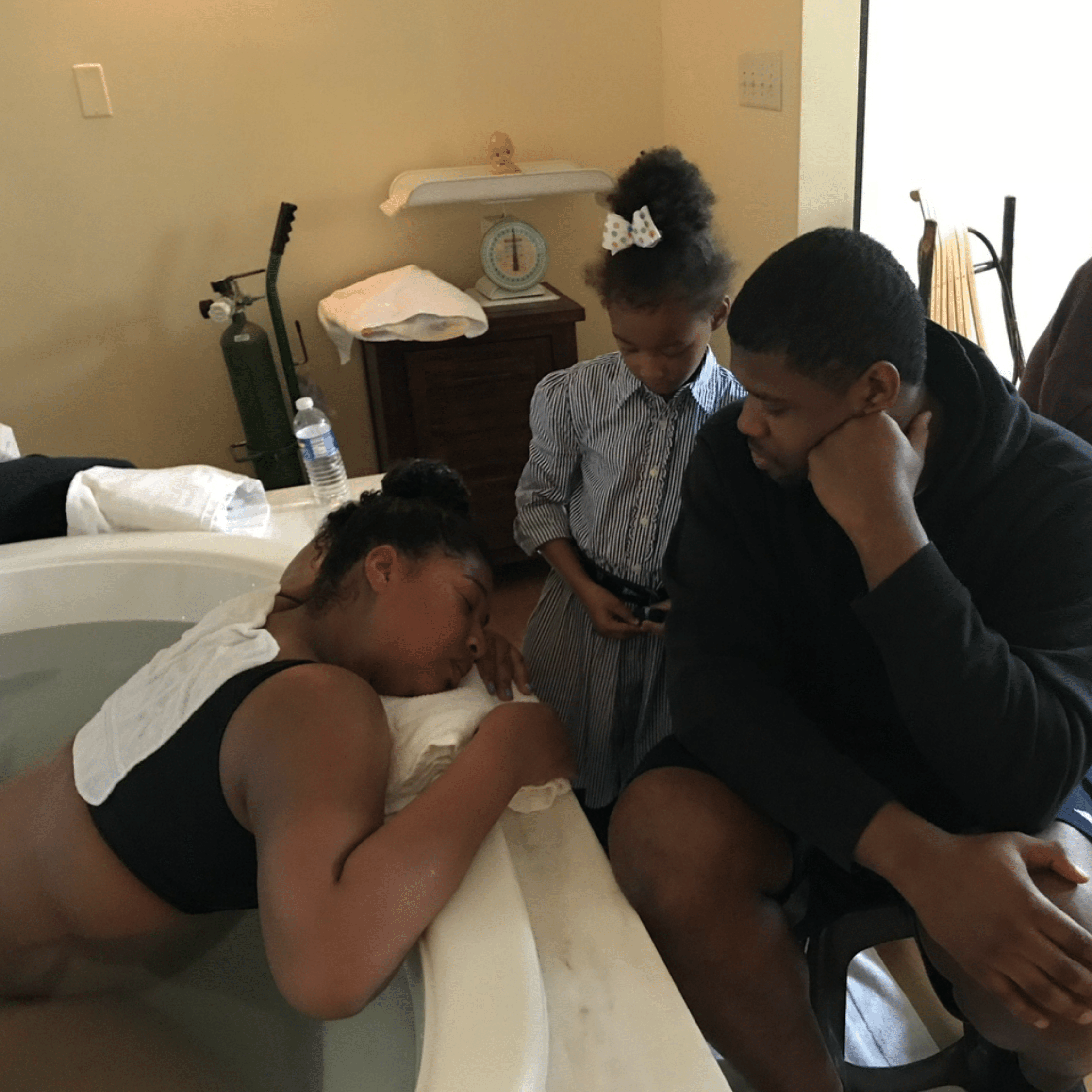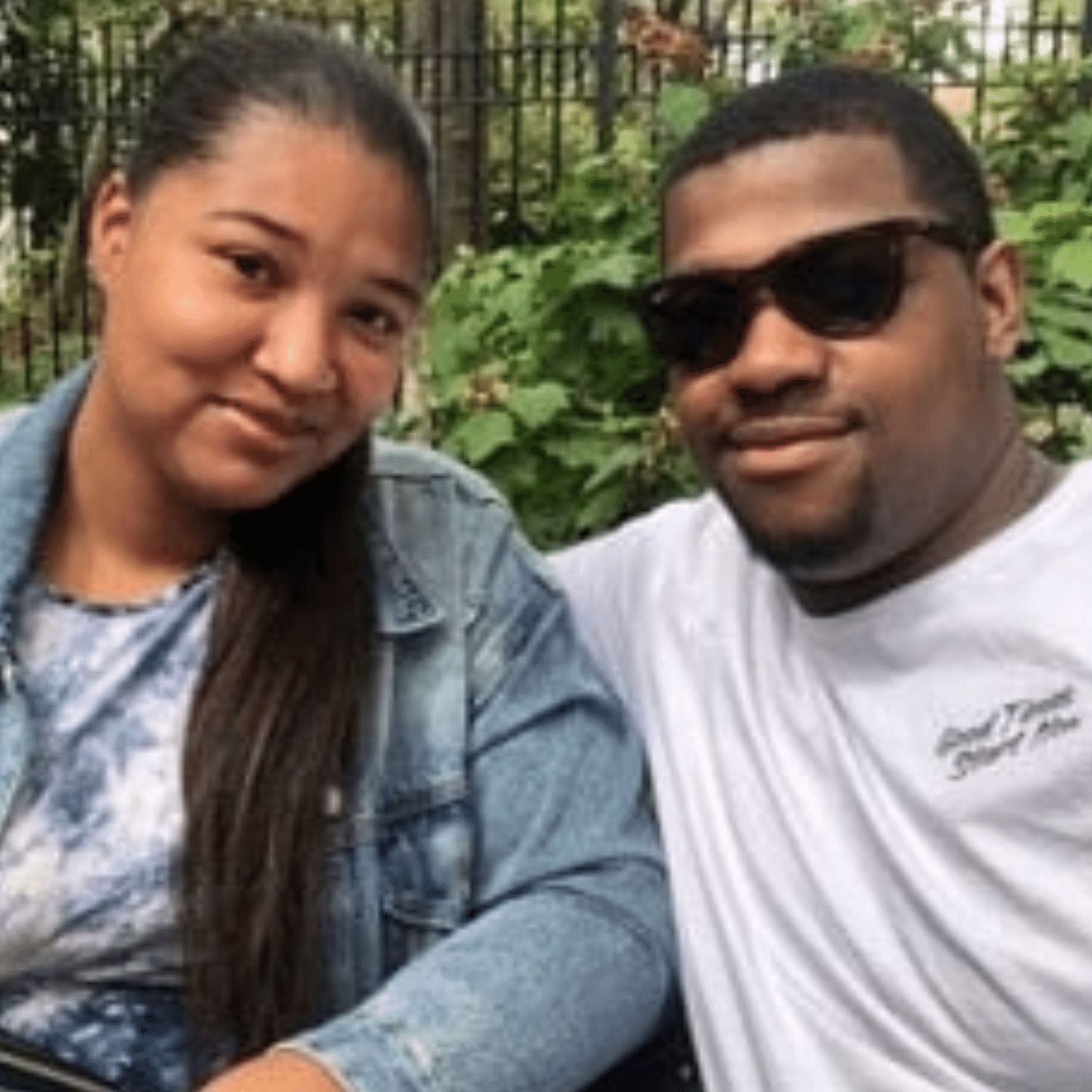 Tomiko's passion for birth work was sparked during her journey through motherhood. It felt like her calling was to be that tiny voice moms needed during labor that empowered them when they needed that extra push. She believes in the mother's instinct and hopes to continue her studies in birth work and become a childbirth educator as well as a pre and postnatal fitness trainer.
Tomiko is originally from Buffalo, New York where she met the love of her life and started her family. She is a mom of 4 beautiful children. During pregnancy she suffered from hyperemesis gravidarum (HG); she also faced difficulties with nursing. She believes this is what led her on her journey to help support others on their birth journeys. Her understanding that every birth is different is what drives her to help others. She wants to educate and remind others to listen to their body because it knows what's it's doing, you were made to give birth. Tomiko came to join North Georgia Family Doulas through what can only be described as divine intervention. She is exploring her relationship with the Lord and wants to share that passion with others through her support as a doula.
Tomiko is based out of Lithonia in DeKalb County and provides support to clients who live within an hour of Lithonia. She provides Labor and Birth Doula support as well as Sibling Doula Support. Fill out the contact form below to get in touch with Tomiko!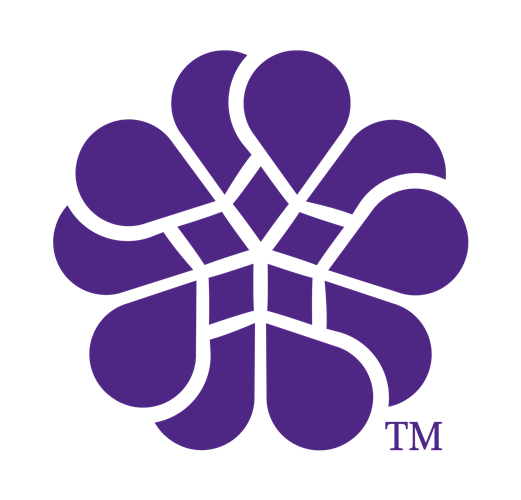 Tomiko is a DONA Pre-Certified Birth Doula