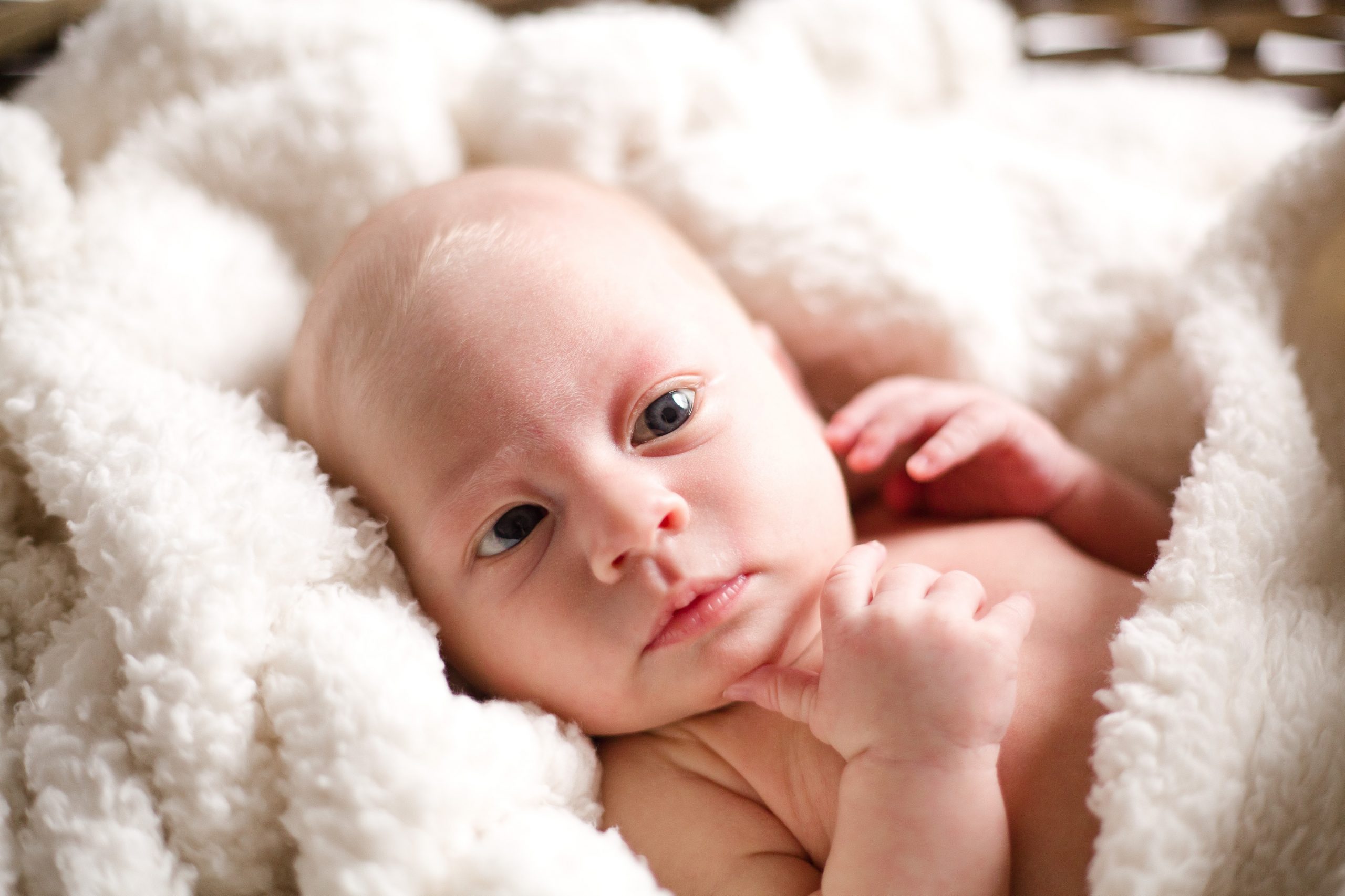 Bringing a new baby home can be very intimidating. Whether this is your first, second, last, or any baby in between, there are new challenges and obstacles that will be encountered along the way. Our doulas will help ease this transition and allow you to settle into your new life with your new baby (or babies). Whether you need help around the house so you can snuggle with baby, or you want to take a nap or shower, we are here for you. Let us help you explore this new world and alleviate some of the pressures of new or repeat parenthood.
Postpartum Support Includes (but is not limited to):
Complimentary No Obligation In Person Consultation

1 Prenatal Visit (approximately 1 hour) to discuss thoughts and wishes for after baby's arrival

Breastfeeding or bottle feeding support

Basic baby care including diapering, bathing, etc.

Light housework and meal prep
Running errands
Referrals and resources such as parenting classes, pediatricians, lactation support, support groups, etc.
Care for baby while parents invest in self care time
Help with emotional and physical recovery after birth
Help with infant sleep
Baby soothing techniques and understanding baby's cues
Prayer with and for family offered
Overnight support in addition to above:

Feed baby during night or bring baby to nursing parent for feeds

Light housework while baby sleeps

Allow parents to sleep through the night and awake refreshed and ready for a new day
Postpartum Doula Packages
We offer a variety of package options to fit your unique needs. All package hours can be used for both daytime and nighttime support without the need to commit to either ahead of time.
Daytime Hourly Rate starts at $34
Nighttime Hourly Rate starts at $39
Sterling
80 hours of support

Add up to 80 additional hours at the same rates
Silver
160 hours of support

Add up to 80 additional hours at the same rates
Gold
240 hours of support

Add up to 80 additional hours at the same rates
Platinum
320 hours of support

Add up to 80 additional hours at the same rates
Daytime Shifts to begin/end between 6:00 am – 8:00 pm with a minimum of 4 hours
Nighttime Shifts to begin no later than 11:00 pm and end no earlier than 5:00 am with a minimum of 8 hours