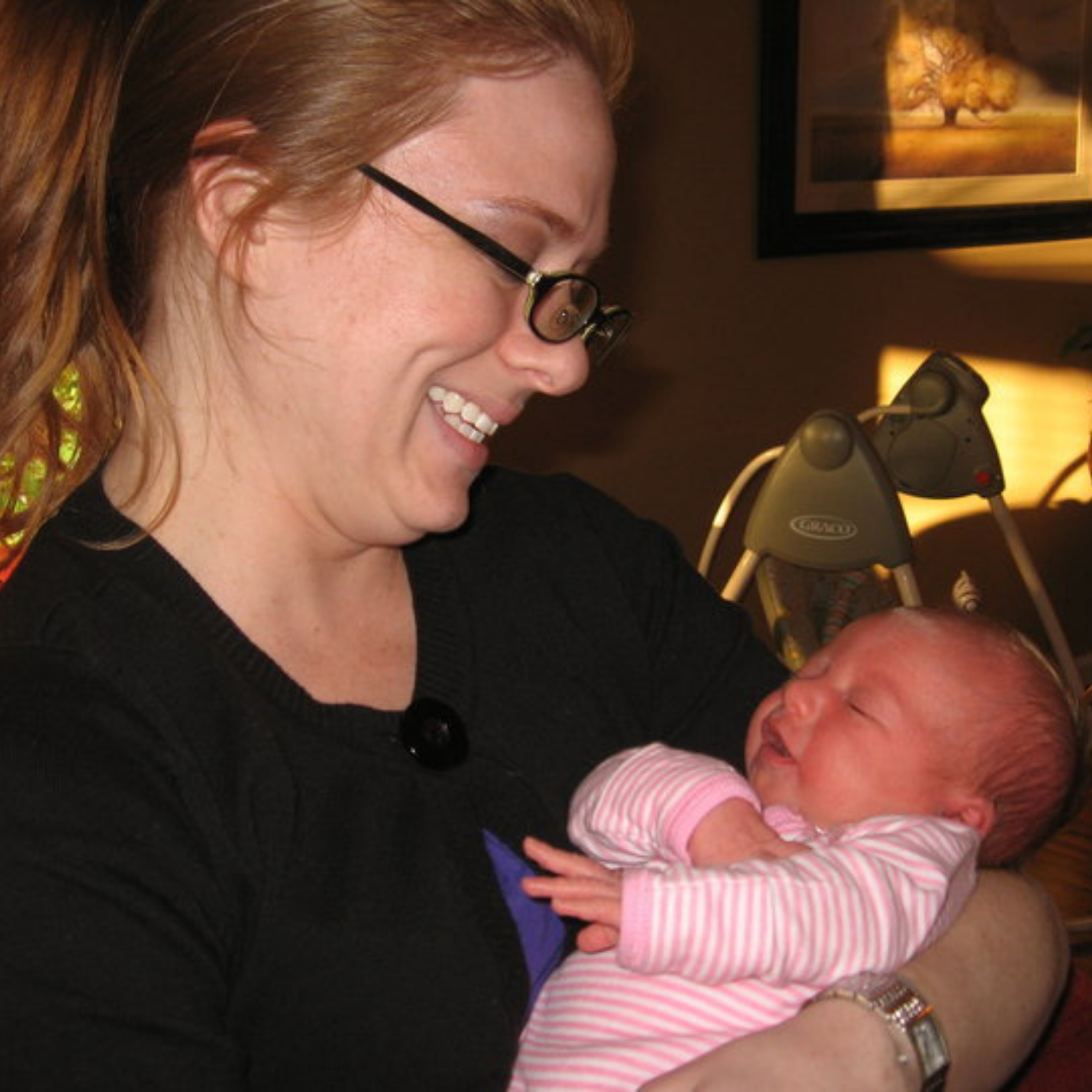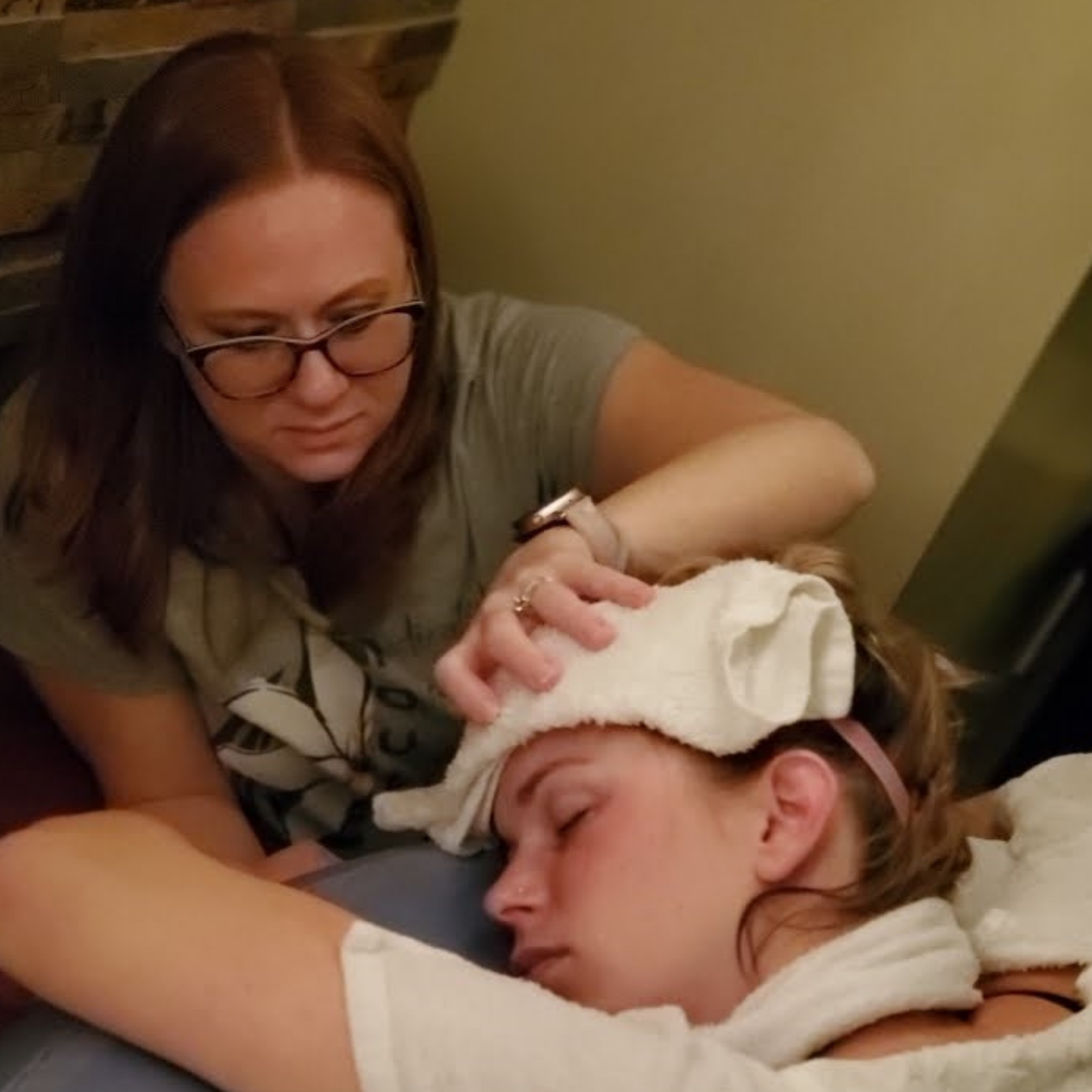 Rachel founded North Georgia Family Doulas because of a passion for providing support during pregnancy, birth, breastfeeding, and postpartum! She is a Christian Doula and feels a strong calling from the Lord that carries her through providing support. Rachel believes all women should have access to support during pregnancy, labor, birth, and postpartum, and she wants to provide it to you!
Rachel is a wife and mother of 2 beautiful children. She had 2 totally different birth experiences with her children; 1 difference was the presence of a doula with the second birth and not with the first birth. Her second child was born at home with the assistance of 2 amazing midwives. Rachel also experienced loss during her second pregnancy which ended in the miscarriage of twins early in the pregnancy.
Rachel's own pregnancy and birth experiences led her down a path of an unbridled passion for all things pregnancy and baby related. She was honored to provide support to her sister-in-law during her second birth and first natural labor, and it sparked the desire within her to become a professional birth worker and help as many women and families as she can to achieve their best possible birth.
Rachel is a follower of Christ Jesus and accepts Him as her Lord and Savior. She believes that the Lord has called her to provide this type of support as her God given gift. Rachel enjoys spending time with the Lord and praising Him for her wonderful life with her beautiful family. She especially enjoys listening to modern worship music with her children. When she is not helping mothers achieve their best possible birth experience, Rachel enjoys playing with her 2 children, watching movies and TV shows, reading, spending quality time with her family, and participating in weekly gatherings of a small group with other women of Christ. Rachel's Faith is a very important part of her life and she incorporates prayer wherever she feels called. She prays for her clients on a regular basis and is always happy to pray with and for her clients upon their request or when she feels called by the Lord to do so.
Rachel is based out of Kennesaw in Cobb County and provides birth support to clients who live within an hour of Kennesaw. She partners with Brianna Lopez, Chi Mathias, and Lauren Heaslip for Birth Doula Support. Rachel provides postpartum support to clients who live within 45 minutes of Kennesaw.
Rachel is a ProDoula Certified Labor Doula, Postpartum & Infant Care Doula, and Childbirth Educator.