Family Centered Support
Providing comfort and knowledge while you welcome your new baby into your family.
North Georgia Family Doulas are your personalized birth coaches providing the physical, educational, and emotional support you want during pregnancy, labor, birth, and transitioning to life with your new baby.
Whether you are looking to have a natural birth, a planned cesarean, or anything in between, we are here for you and your family throughout the experience. We bring with us unique expertise and unbiased support to compliment your desired birth and parenting.
Let us help you navigate your new life with a new baby on board with our birth, postpartum, and sibling services tailored to your individual needs.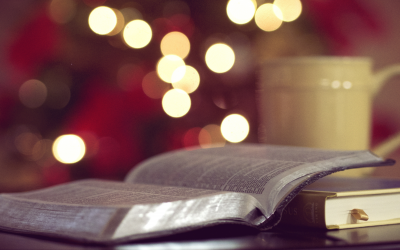 While many couldn't wait for 2020 to end at the same time joking about how terrible 2021 would be, I found beauty in the ashes and gained new life. I am stronger than I have ever been. I am still learning and growing.
read more
North Georgia Family Doulas, LLC holds firm to a Christian foundation and as such we and all of our doulas ascribe to our Statement of Faith.
"No doubt about it: children are a gift from the LORD;
the fruit of the womb is a Divine reward."