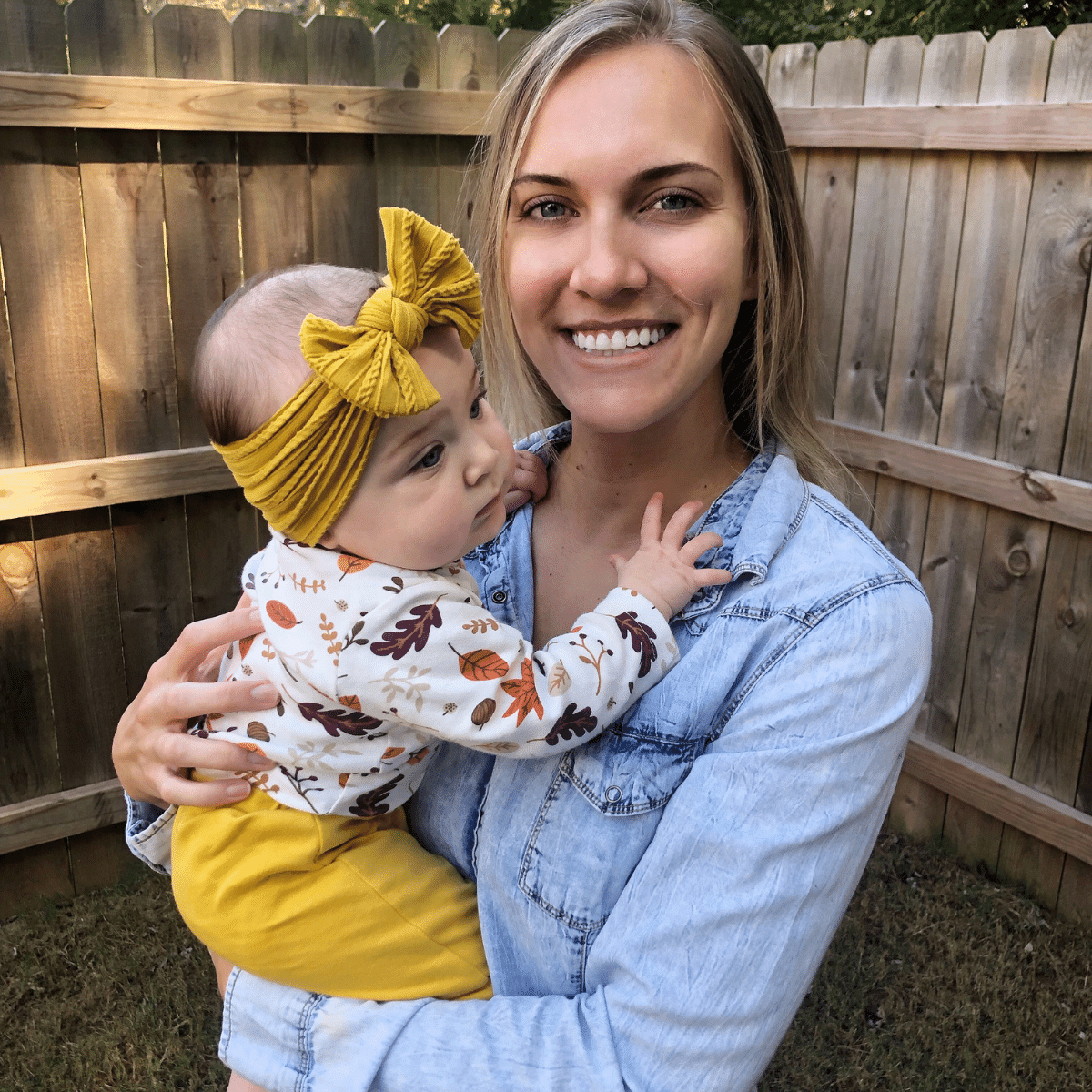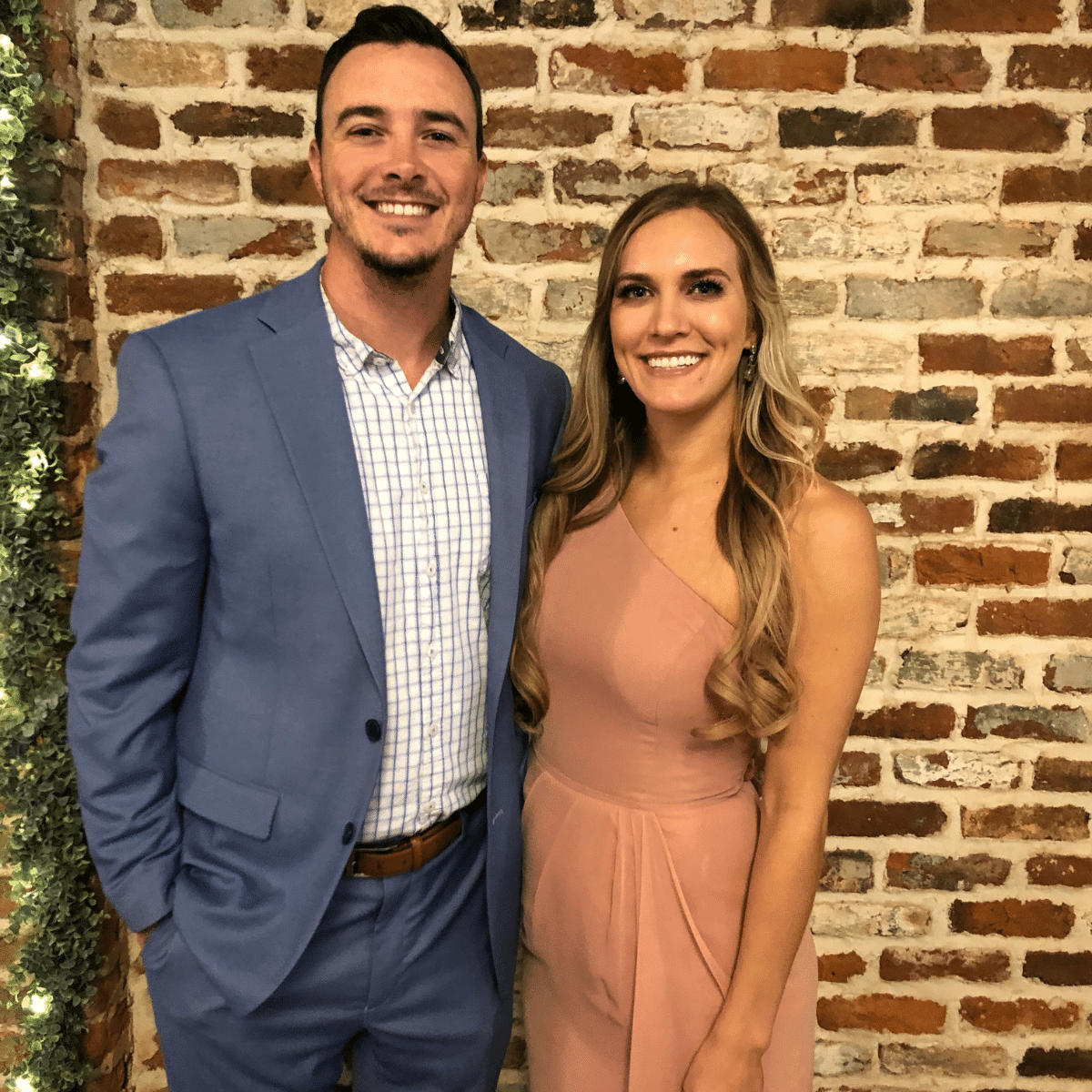 Morgan is a Prodoula Certified Labor Doula, Prodoula Certified Infant Feeding Specialist, and a Prodoula Certified Postpartum and Infant Care Doula. Morgan felt God leading her to become a doula after seeing a greater need of support for moms during their birth and postpartum journeys in her community. She wants to support and empower mothers through such an exciting and sometimes challenging time in their life!
She enjoys helping women become confident, joyous, and excited about their birth. Being a mother herself, she realizes how crucial professional care is during pregnancy, birth, and the postpartum period. Her goal is that every mother feels grounded, nourished, empowered and ready to take on motherhood!
Morgan is a Cobb County native and enjoys being involved in her community. When not with her clients she enjoys spending time with her family, being outside, attending sporting events, traveling to new places, and enjoying a good podcast. She loves to volunteer and is involved with her local church and is a community coach for a local school. Morgan believes that children truly are a gift from the Lord, and it is a privilege to be a part of this time in families lives. 
We would like to send our sincerest congratulations to Morgan and her family as they prepare to welcome their second baby into the world in early 2023! Currently Morgan is not taking on new clients. She will be resuming doula support sometime in early 2024.