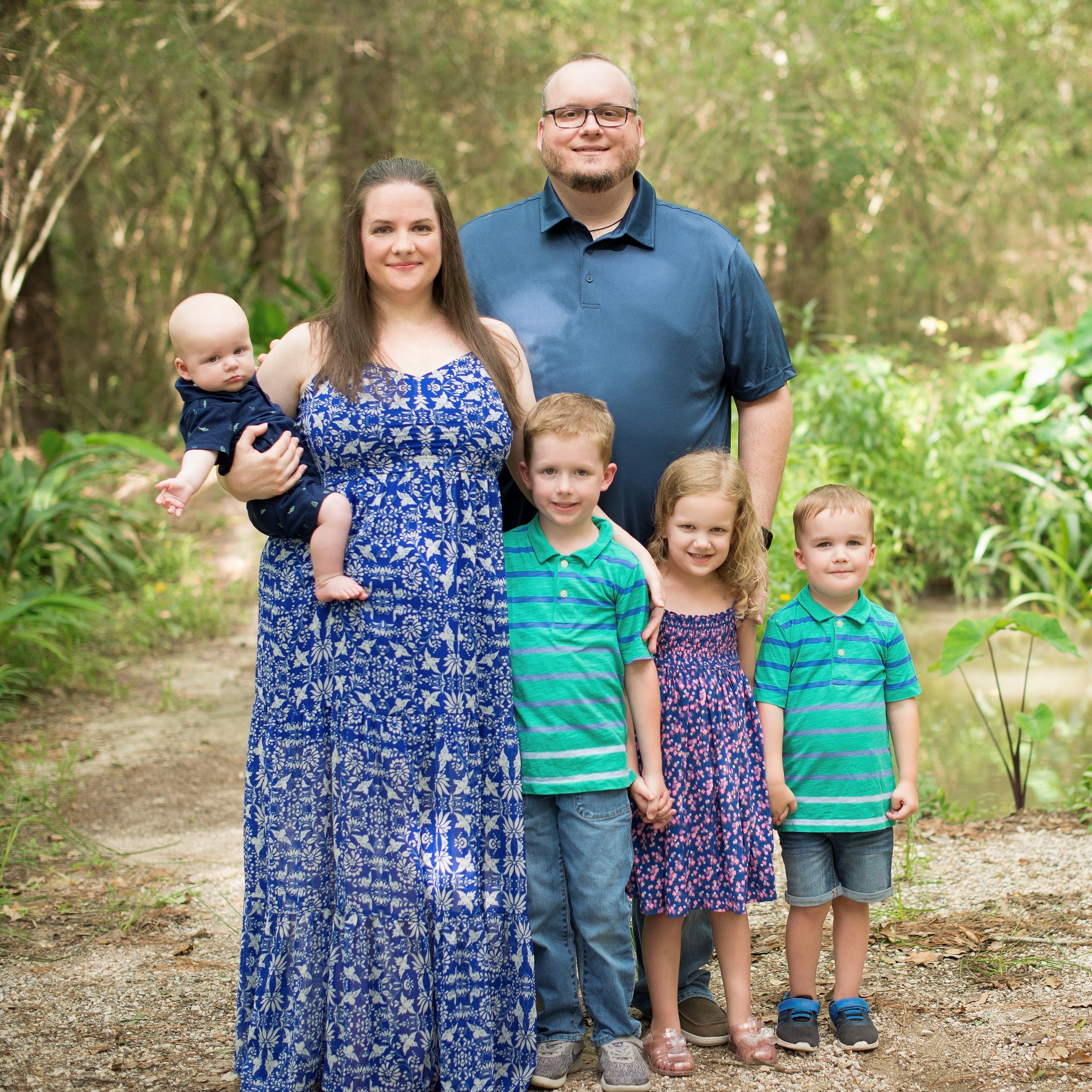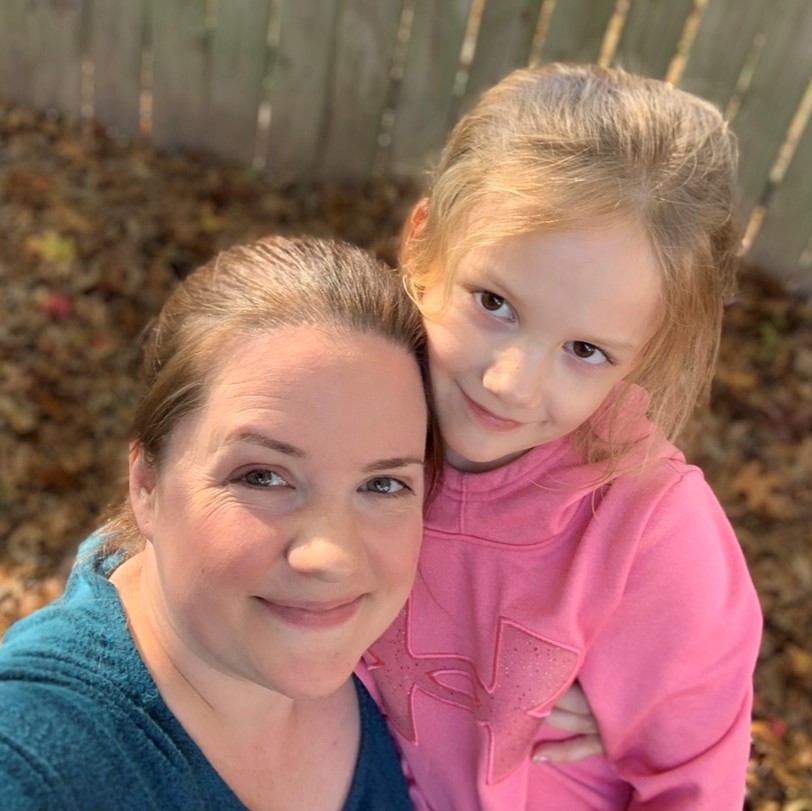 Katie became a doula because of a deep calling to this work. She has a passion for birth and for serving women as they walk through one of the most important and memorable experiences of their lives. The desire to work with birthing mothers has been on her heart since she was a very young girl. After having four children of her own, two with a doula, she finally felt God was calling her into this new season of life.
She believes birth to be a sacred and deeply personal experience and she feels that it is an honor and privilege to stand alongside women as they bring life into this world. She is a firm believer that women should be in control of their pregnancy, and that their birth preferences should be respected and maintained as long as it is safe to do so. She will be there to stand alongside you in whatever decisions you make.
When she is not working as a doula, she is spending time with her husband, Matthew, and their four children. She also enjoys singing and listening to country music, reading, writing short stories, and cooking up healthy meals for her family. As a wife and a mom of four young children, things are always chaotic, but she wouldn't have it any other way.
Katie is based out of Holly Springs in Cherokee County and supports families as a Birth and Bereavement Doula. She is also a Certified Breastfeeding Counselor and is working towards her IBCLC credentials. She offers Labor and Birth Doula support as well as in home Lactation Support! Fill out the contact form below to get in touch with Katie.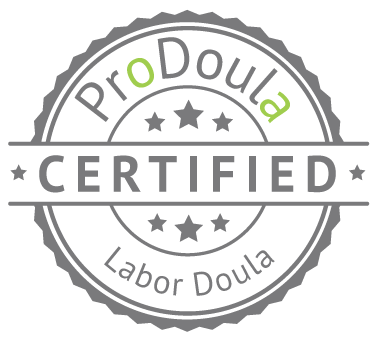 Katie is a ProDoula Certified Labor Doula and Stillbirthday Certified Birth and Bereavement