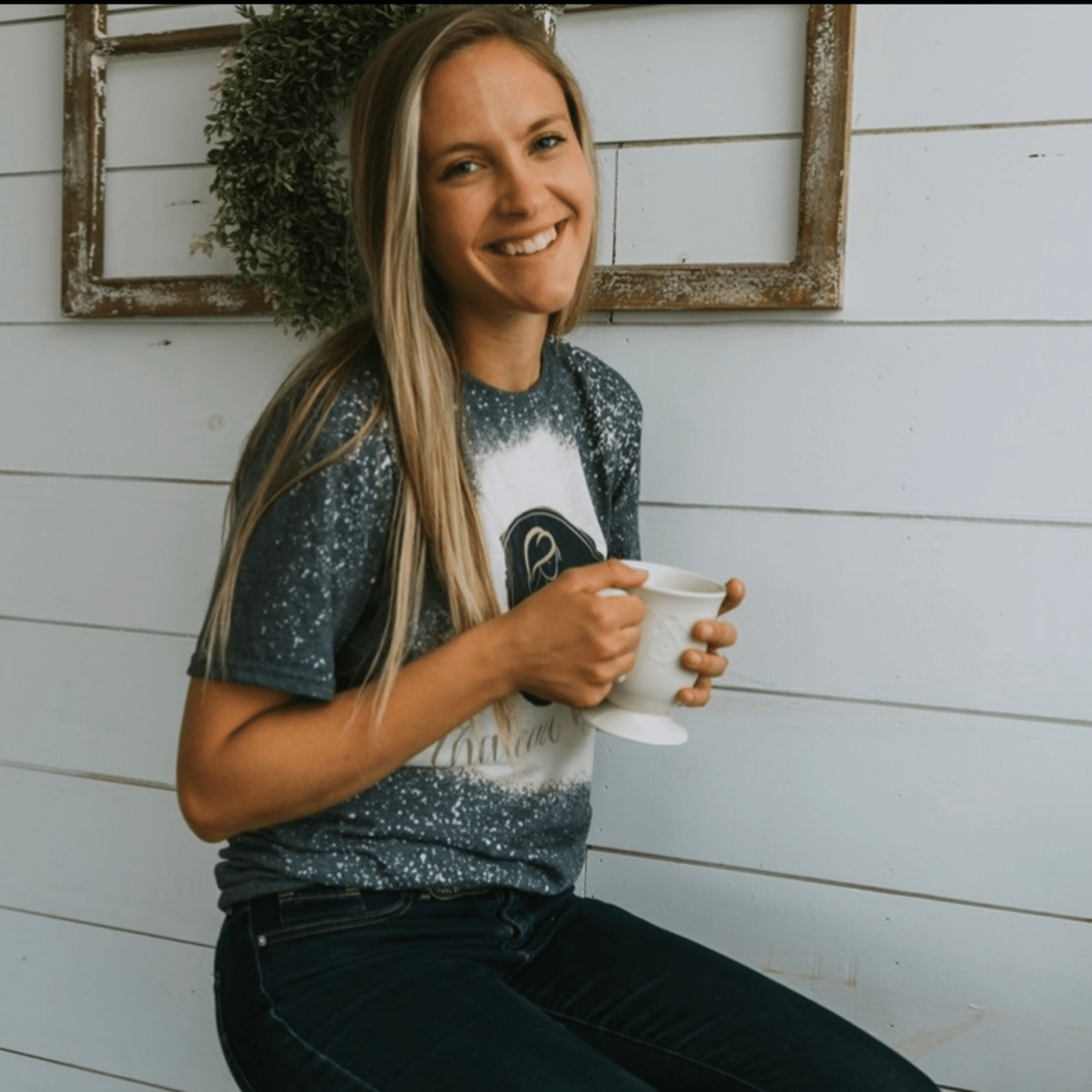 Madison is a certified Birth Doula and pre-certified Childbirth Educator through ProDoula.  In addition, Madison is actively working on her Postpartum Doula Certification through Childbirth International. 
From a teenager, Madison was intrigued with birth and aspired to work in labor and delivery. It was the birth of her first child at just 19 years old that fully opened up her heart to mothers and families beyond the delivery room. Madison experienced firsthand the loneliness and lack of support motherhood can bring. Her heart became heavy with a passion to change this for families. When Madison isn't supporting new parents, she is on her family farm with her husband and two children tending to their horses, chickens, and garden.
Madison believes that doula work is a ministry of God and that it is important to remind mothers to use their God given intuition throughout motherhood.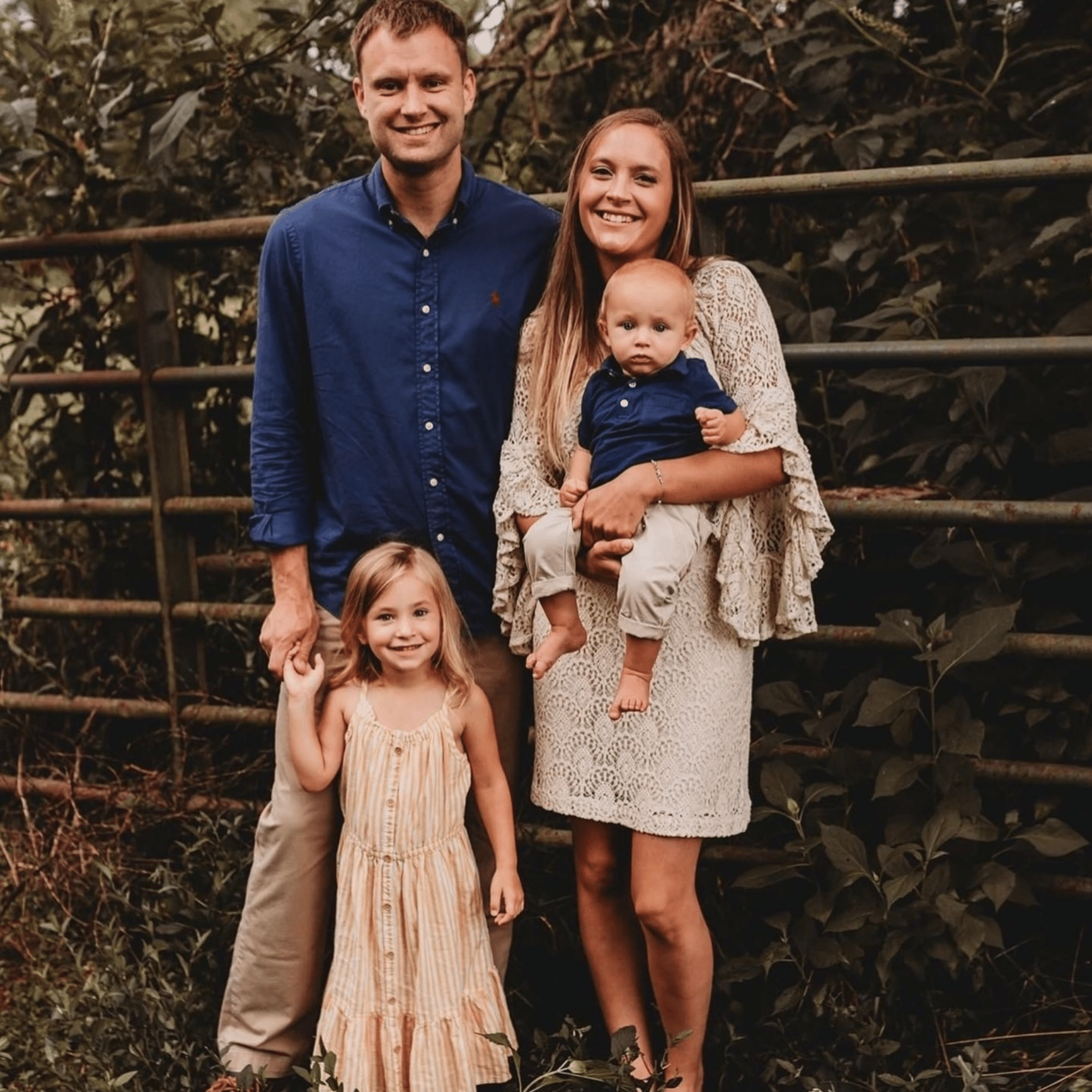 Madison is a ProDoula Certified Labor Doula & a Childbirth International Pre-Certified Postpartum Doula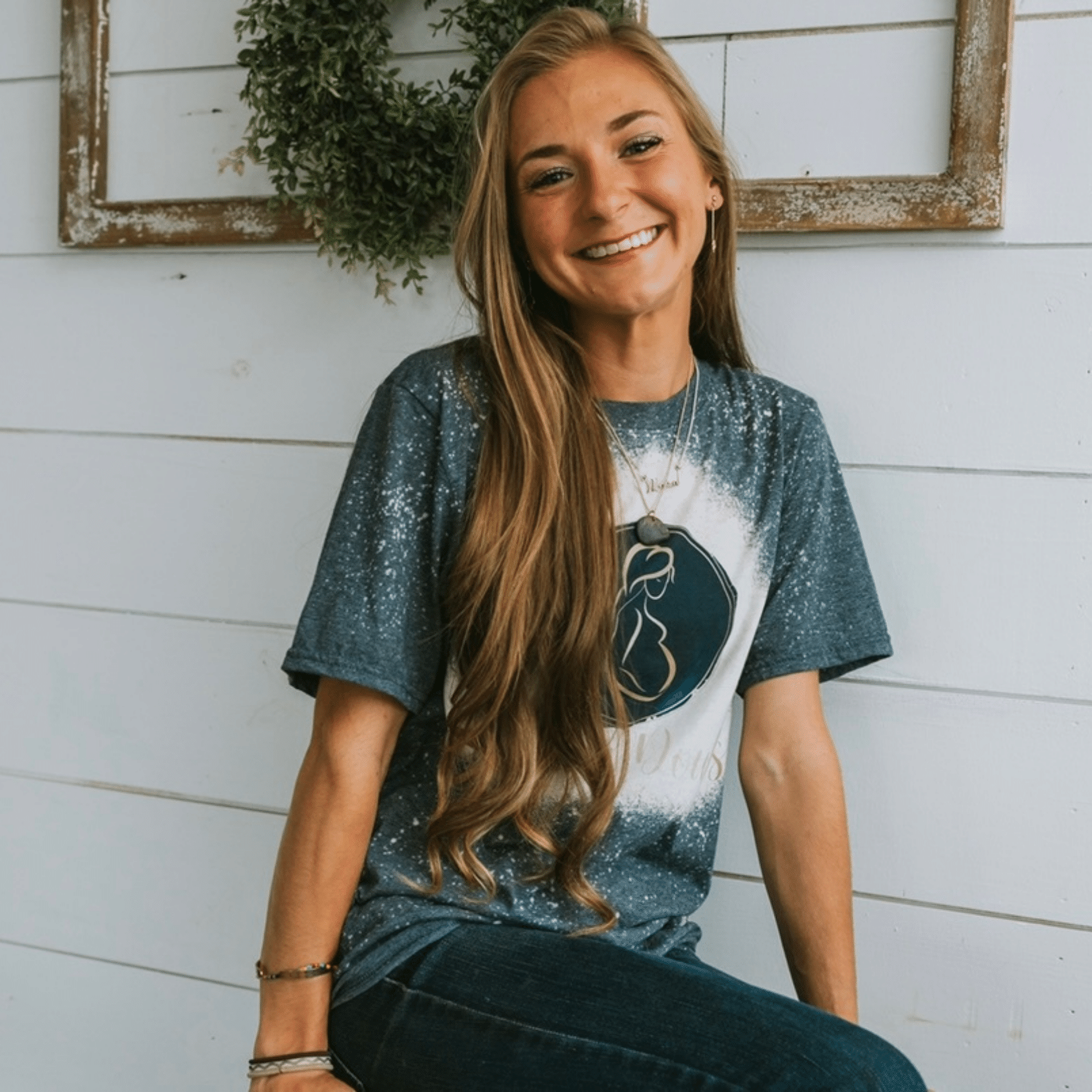 Moira is a certified Birth Doula with ProDoula. 
Moira has always known that she was called to birth work. She still found herself growing anxious when she began to think about having her own children; she had always envisioned her late mother being the main part of her support system. With some research, Moira learned about doulas which ultimately initiated her career path.
When she is not supporting mothers, she is on her farm with her husband gardening and tending to their farm animals. 
Moira is a ProDoula Certified Labor Doula 
Madison and Moira grew up together as neighbors and friends. Birth work and farming brought the two back together as they got older. They are passionate about serving new families and helping to facilitate positive experiences in many forms. Madison and Moira are excited to serve you! 
They are based out of Commerce at the border of Banks & Jackson Counties. Together they provide support to clients who live within an hour of Commerce. Fill out the contact form below to get in touch with Madison and Moira.