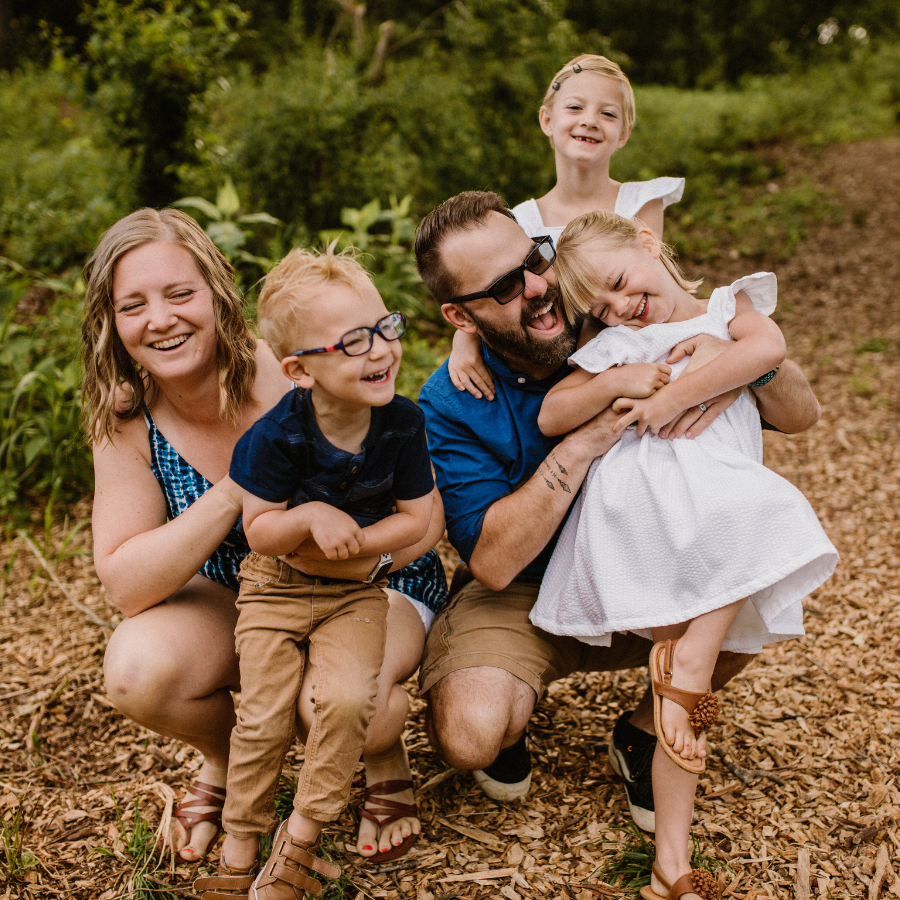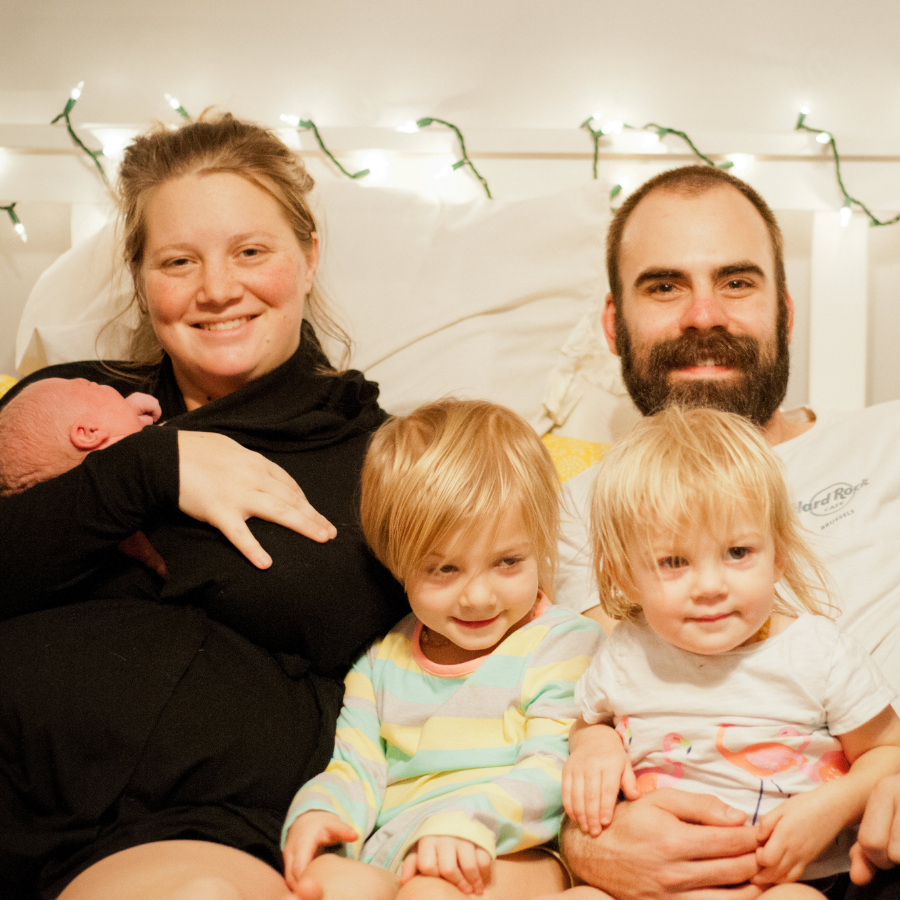 Crystal has been a practicing doula in the Atlanta area for over six years. She is trained and certified in both birth and postpartum support through Doula Trainings International. Becoming a birth worker was never even on her radar; Crystal has a bachelor's degree in Early Childhood Education, but left the public school system after the birth of her eldest daughter. This birth is what sparked her interest in becoming a doula.
Crystal knew that her oldest daughter's birth was lacking, and she found herself diving into the world of natural and wholistic living when she came across the term doula. She realized this is what she wanted during her birth and felt called to be able to provide that level of support to other women. Crystal truly believes supporting women as they become mothers, no matter how many children they have, is her true God given calling on earth.
Crystal's spare time hobbies include spending as much time outdoors as possible, hiking, swimming, sewing, and baking. She is currently homeschooling two of her three children, with plans to continue as long as it is feasible for her family. Crystal's someday goal is to become a Certified Midwife, whenever the Lord sees fit to make it possible.
Crystal is also a Certified Baby Wearing Educator and provides Baby Wearing Consultations through North Georgia Family Doulas, LLC!
Crystal is based out of Dallas in Paulding County and provides birth support to clients who live within an of Dallas. She partners with She partners with Brianna Lopez, Chi Mathias, and Lauren Heaslip for Birth Doula Support. Crystal provides postpartum support to clients who live within an hour of Dallas.
Crystal is a DTI Certified Full Spectrum Doula.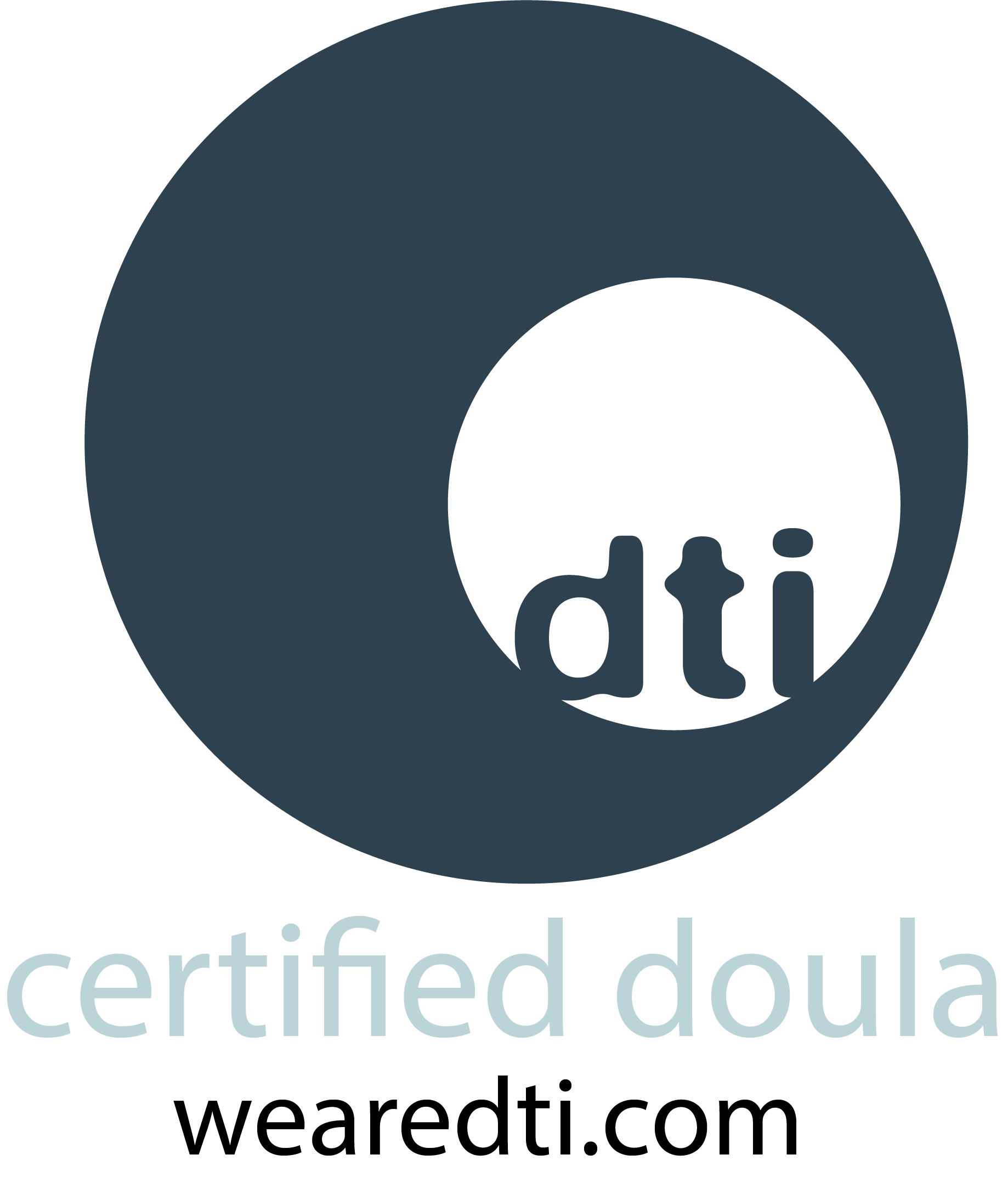 Crystal is also a Certified Baby Wearing Educator!