Family Centered Support
Providing comfort and knowledge while you welcome your new baby into your family.
North Georgia Family Doulas are your personalized birth coaches providing the physical, educational, and emotional support you want during pregnancy, labor, birth, and transitioning to life with your new baby.
Whether you are looking to have a natural birth, a planned cesarean, or anything in between, we are here for you and your family throughout the experience. We bring with us unique expertise and unbiased support to compliment your desired birth and parenting.
Let us help you navigate your new life with a new baby on board with our birth and postpartum services tailored to your individual needs.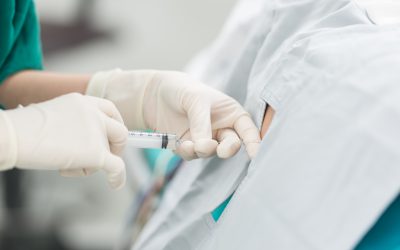 It's been hours and you just can't go on anymore…You tell your doula that you're ready to use your code word; you look into her eyes and she feels it too. She gives you a reassuring nod and you tell the nurse "I'd like to get an epidural".
read more