It is intuitive, adaptable, sleek, and just an all-around SMART sleeper.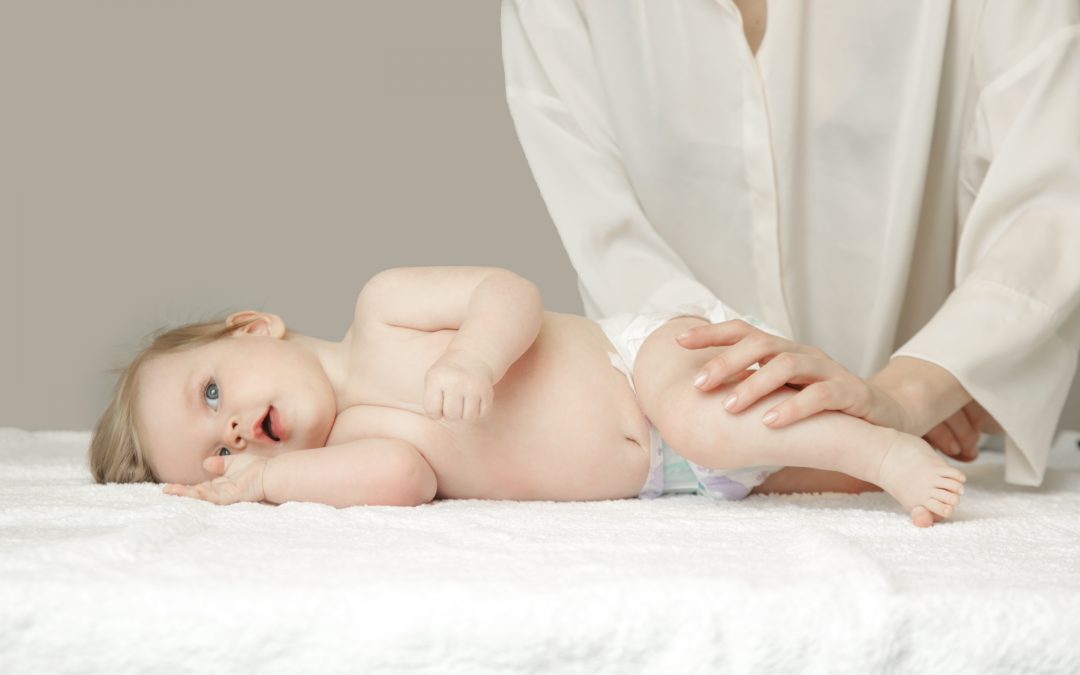 Chiropractors can help with so many things during pregnancy including back pain, leg cramps, sciatica, carpal tunnel syndrome, and many more.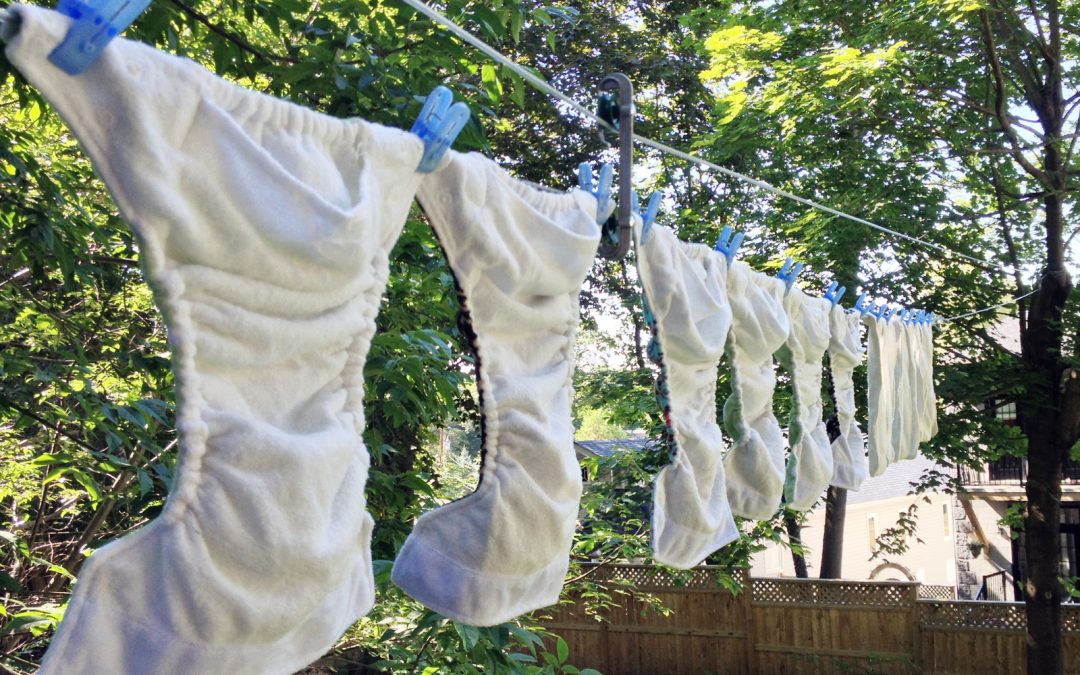 The postpartum period is full of an array of emotions and duties as you tackle your new role with your new baby. Things can get challenging not only physically, but mentally as well.