Shree is a dedicated and experienced postpartum doula with a deep understanding of the physical, emotional, and practical challenges that arise after childbirth. She provides exceptional care and guidance tailored to your unique needs to help families transition into their new lives.
Shree is committed to creating a warm and supportive environment where parents can openly express their concerns and joys. With a compassionate approach, she will listen, offer non-judgmental support, and provide assistance with breastfeeding, newborn care, and any other challenges that may arise.
With extensive experience and ongoing professional development, Shree stays up-to-date with the latest practices in postpartum care. Her goal is to empower parents to navigate the joys and obstacles of parenthood, ensuring mom and dad feel understood, validated, and encouraged throughout their journey. Shree is a trained Postpartum Doula through Cappa. In addition to her work and training as a postpartum doula, she has worked as a nanny for over 20 years!
Shree is based out of Lawrenceville in Gwinnett County and provides postpartum support to clients who live within the Metro Atlanta area.
Shree is a CAPPA trained Postpartum Doula.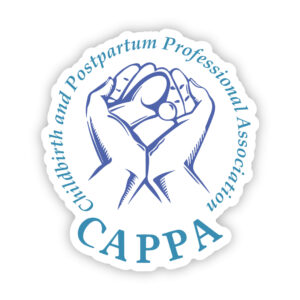 Shree has worked as a Nanny for over 20 years!