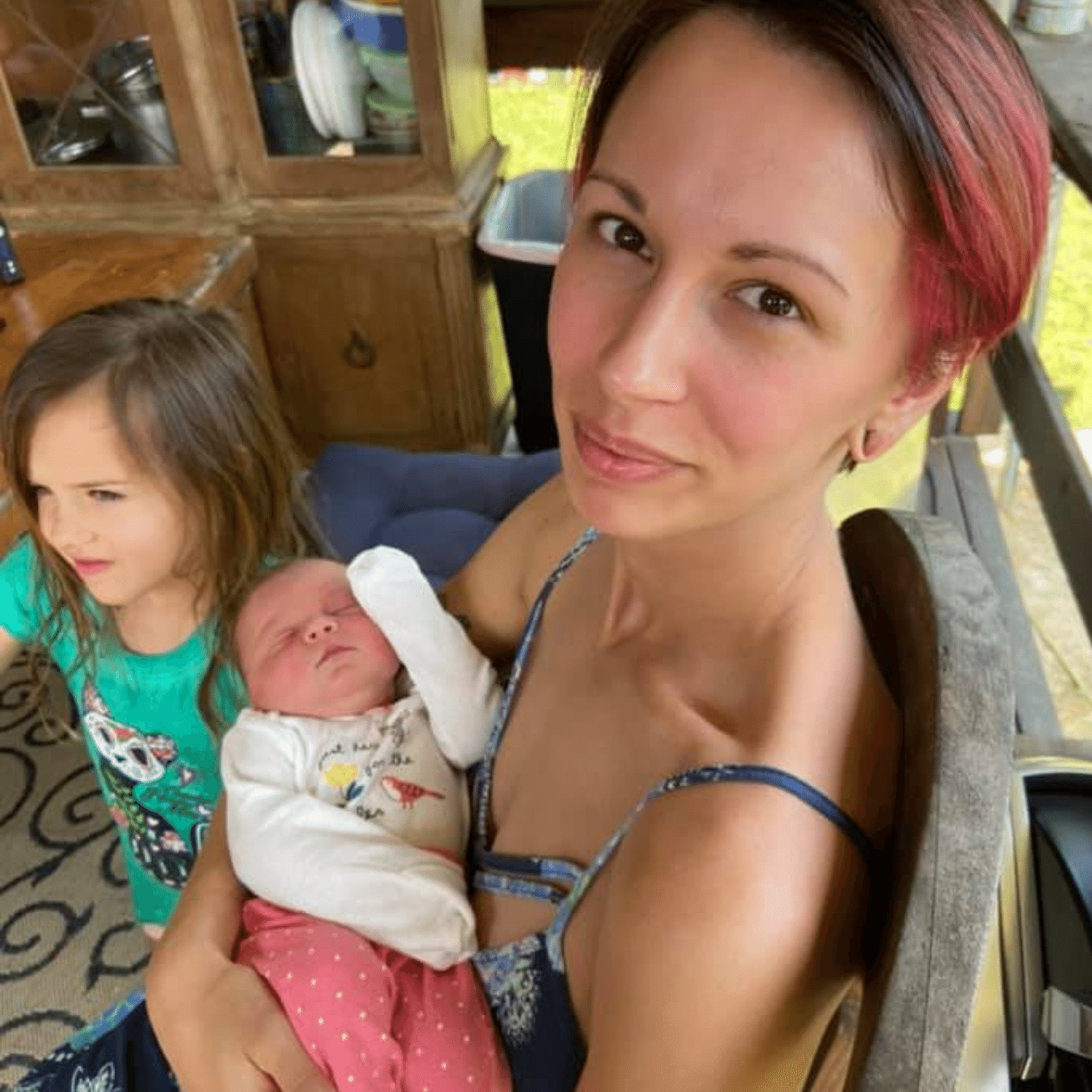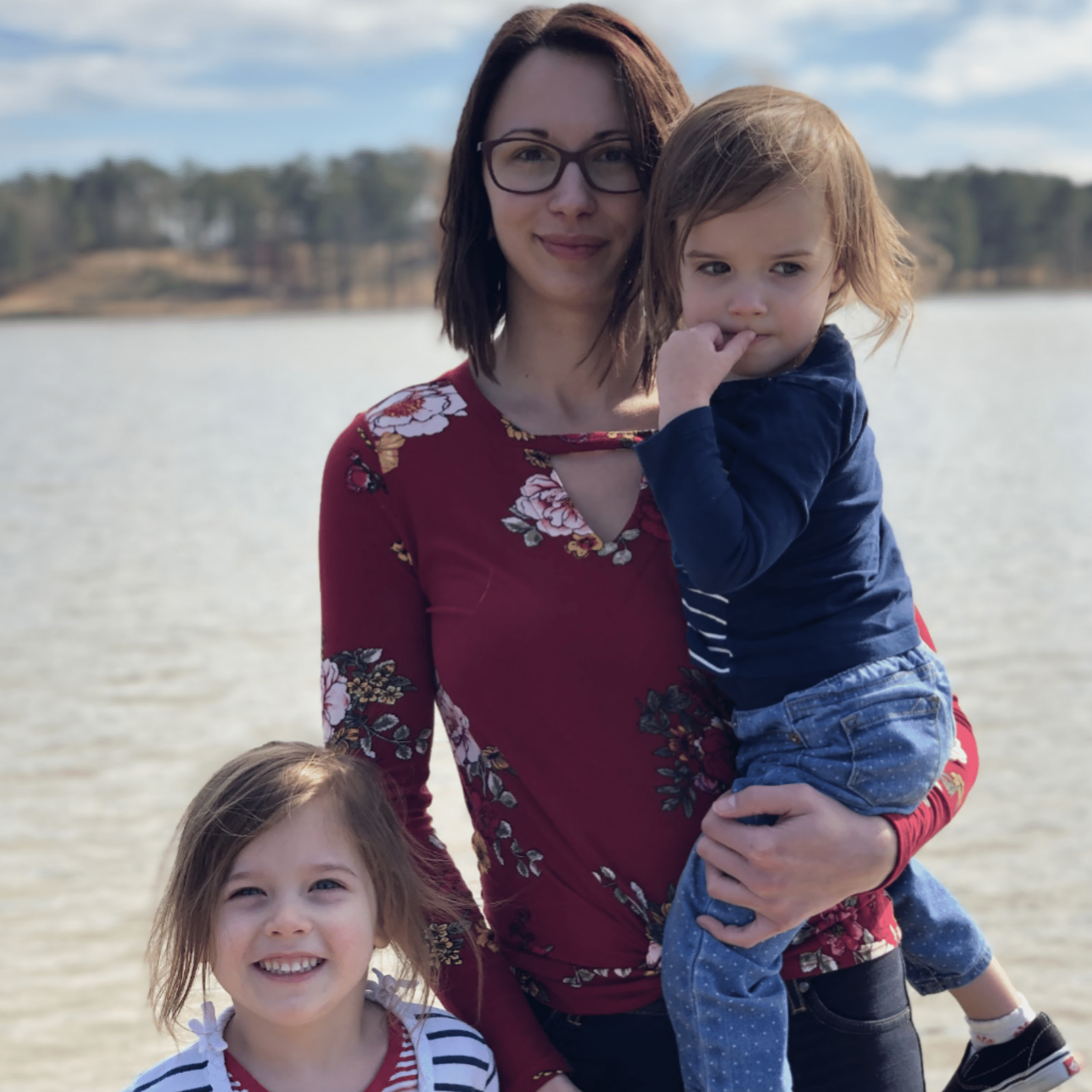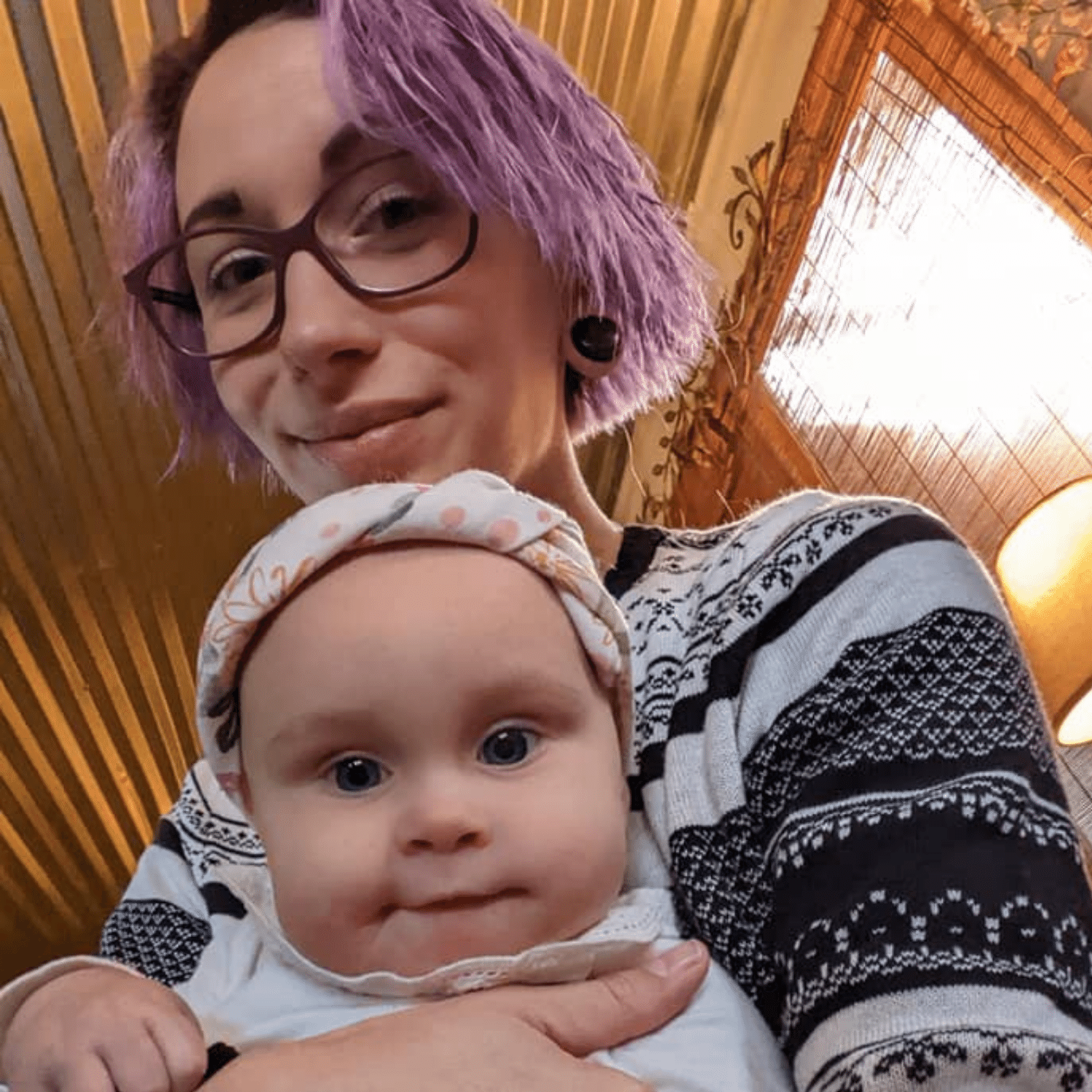 Remi became a doula as an answer to her life's true calling and one the Holy Spirit led her to: helping as many people as she can while here on this beautiful earth. She has always been amazed by the birth process and after having her own two experiences she knew she wanted to help other families through this journey. One hospital birth and one home birth showed her the vast differences that birth can offer, ones for which she wished she had a doula.  She believes everyone deserves compassion, comfort, support, and freedom to choose how they'd like their birthing process to go. This includes before and after birth as well.  Remi believes she is able to offer all of this through the gifts God has given her: compassion, love, support, and empathy for all walks of life. She just wants to see people feel supported and comforted.
Remi is passionate about baby wearing, breastfeeding support, car seat safety, birth support, postpartum support, sibling support, and loss support. Anything she can do to help she would be willing to be on your journey with you.
In her time outside of birth work, she enjoys spending time with her kids, homeschooling, doing ballet, camping, reading, hiking, kayaking, and volunteering at her church.
"Therefore encourage one another and build one another up, just as you are doing."
1 Thessalonians 5:11
Remi is also a Baby Wearing Educator and provides in home Baby Wearing Consultations through North Georgia Family Doulas, LLC!
Remi is based out of Acworth in Cherokee County and provides birth support to clients who live within an hour of Acworth. She partners with Lauren Heaslip and Morgan Vara for Birth & Sibling Doula Support. Remi provides postpartum support to clients who live within an hour of Acworth.