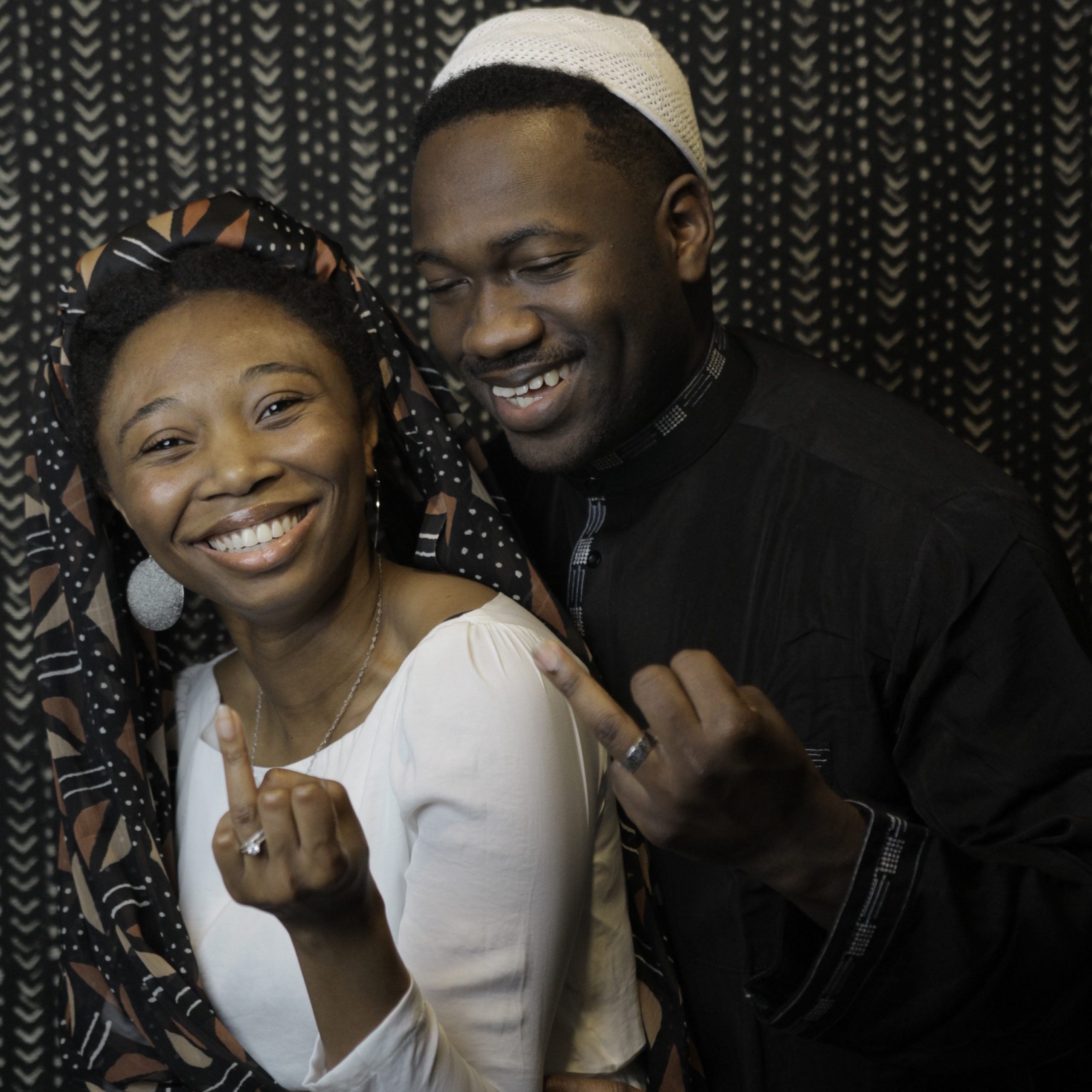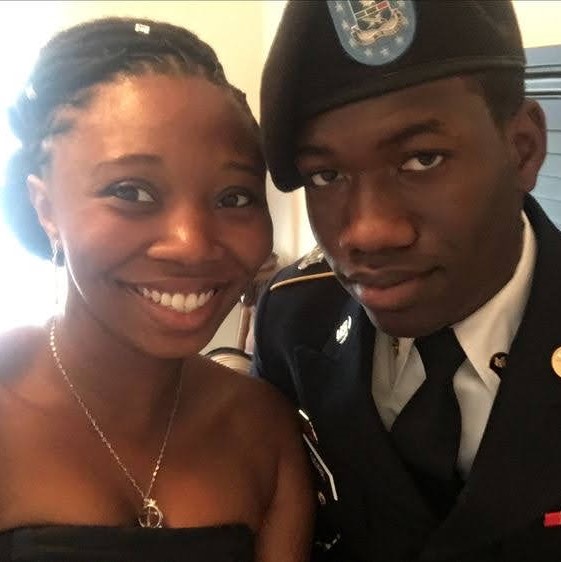 Mahalia is a multicultural doula and mama-in-waiting, married to her college sweetheart and military man who is currently deployed. She has a background in sociology and education and is passionate about improving quality of life and maternal health outcomes. Mahalia's work as a doula is only the beginning: she is embarking on a degree in nursing with the hope of becoming a certified nurse-midwife. Mahalia is passionate about empowering families to have a safe and satisfying birth experience and honoring their unique stories and traditions along the way.
Mahalia currently lives in Decatur but she is originally from Stockton, California, where her father's family immigrated from Panama in 1970. Her family's story is a rich quilt of migration and culture, so she loves to embrace the cultures of the families she supports. Mahalia moved to Atlanta in 2014 where she met her husband during their first year of college at Clark Atlanta University. As a military spouse living far from home, Mahalia understands the value of having a familiar face in vulnerable times. She is committed to supporting families in their unique expressions and her motto is "your body, your baby, your birth."
Mahalia was called to this work last year in an encounter with God and she leaped in with both feet. She believes that birth work is a ministry and sees pregnancy and childbirth as sacred. Mahalia is honored to live into her calling and help families welcome their little ones earthside.
Mahalia is based out of Decatur in DeKalb County and provides birth support to clients who live within 30 minutes of DeKalb.