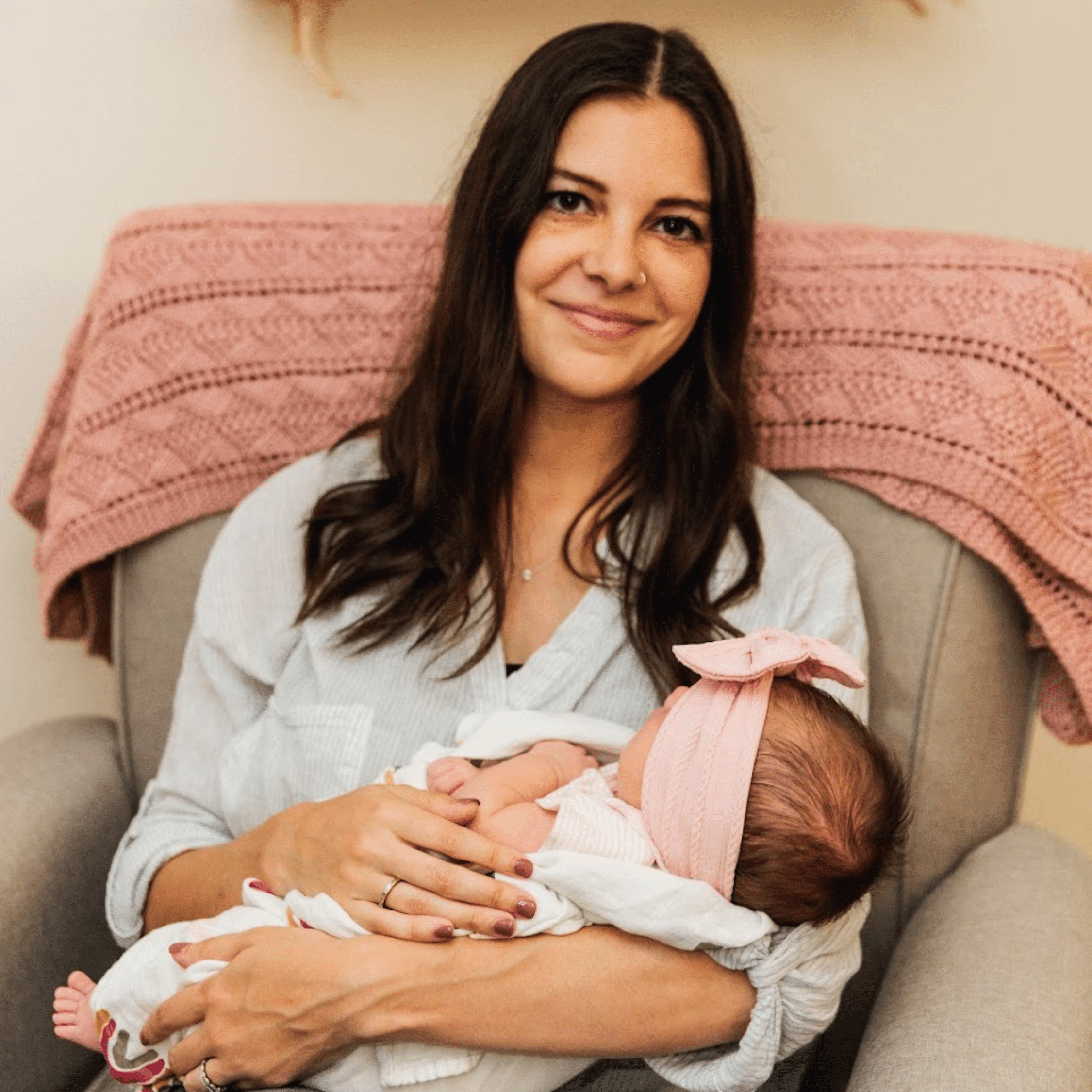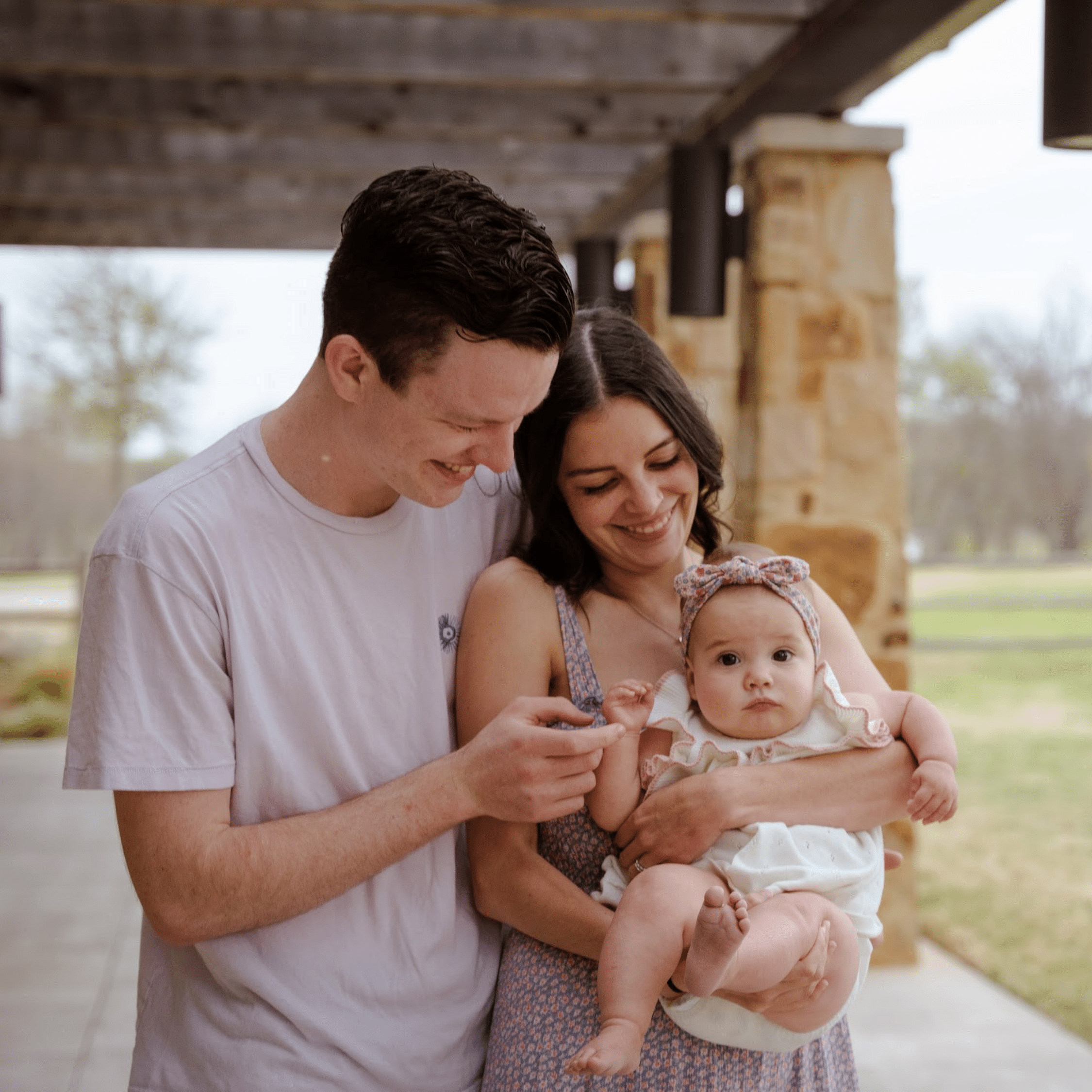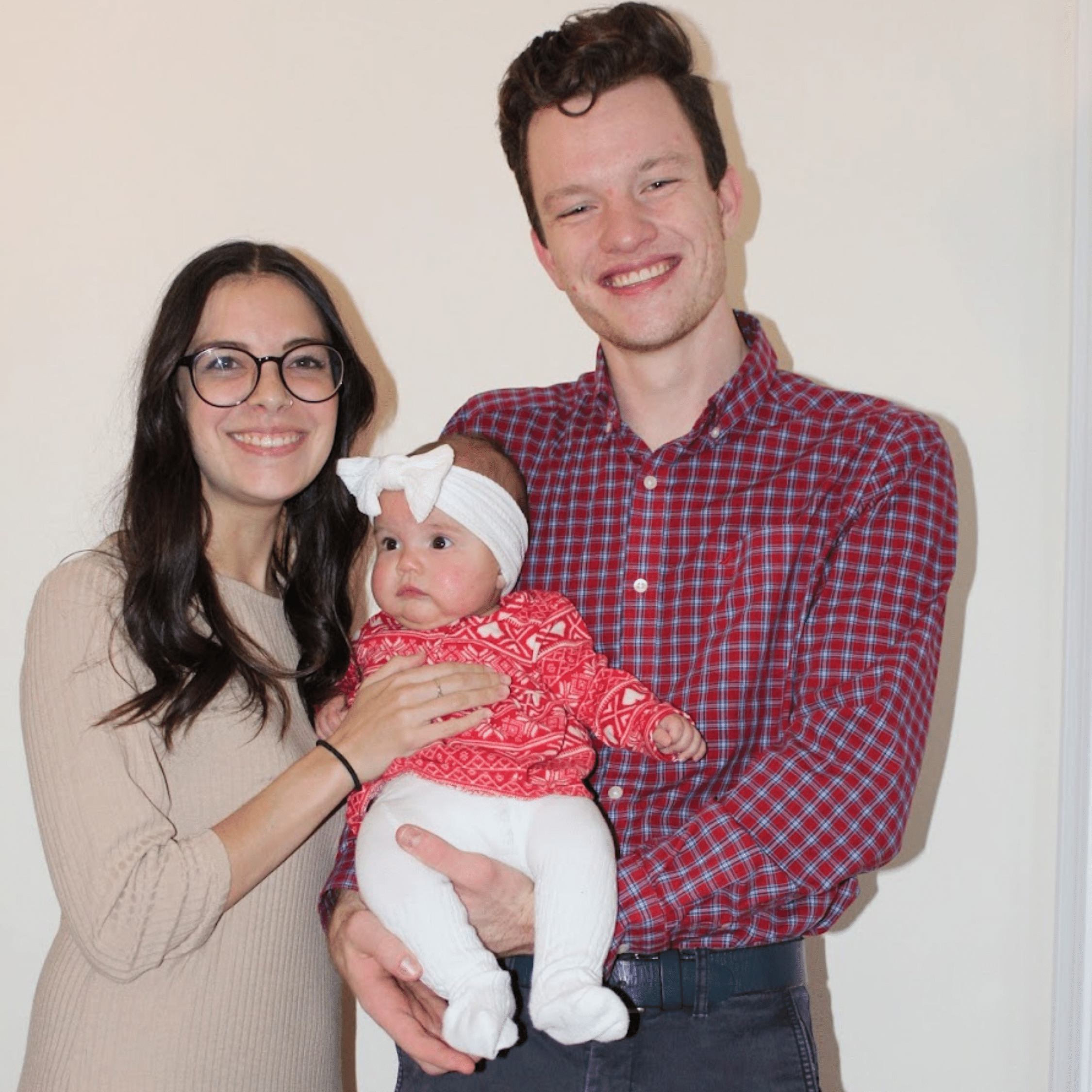 Lindsey is so passionate about supporting and empowering moms as they step into such an intimate and beautiful time in their lives. She values the importance of walking away from your birth with a positive experience you love to look back on. 
After some friends of hers went through a traumatic experience with the birth of their child, God ignited a desire in her to walk with families as a doula. She believes being educated and prepared for all that labor and delivery has in store can take away the fear and unknown that often comes with giving birth. 
She took the opportunity to gain some experience and education with her own birth which was a positive hospital birth. Now Lindsey has a beautiful daughter and she is even more excitement for her future as a doula. In her spare time, she loves baking, being outdoors, and spending time with her husband and daughter. She loves walking with Jesus and believes that He is the giver of all good things. 
Lindsey has been trained as a birth doula by Dona International, she also received additional Labor Doula training and certification from ProDoula; she has also trained and certified as a Postpartum doula with ProDoula to provide birth and postpartum support. 
Lindsey is based out of Woodstock in Cherokee County and provides birth and postpartum support to clients who live within an hour of Woodstock. She partners with Rachel Howell and Crystal Hendrix for Birth Doula Support.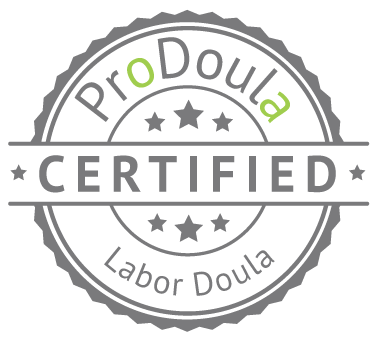 Lindsey is a ProDoula Certified Labor & Postpartum Doula