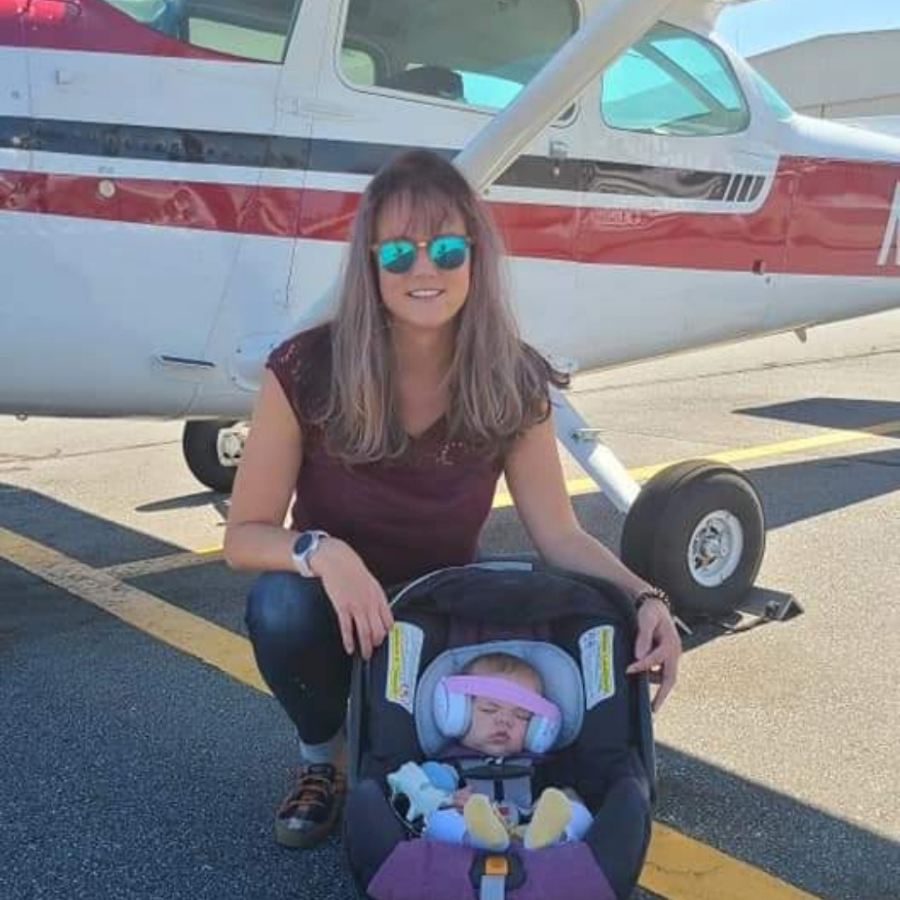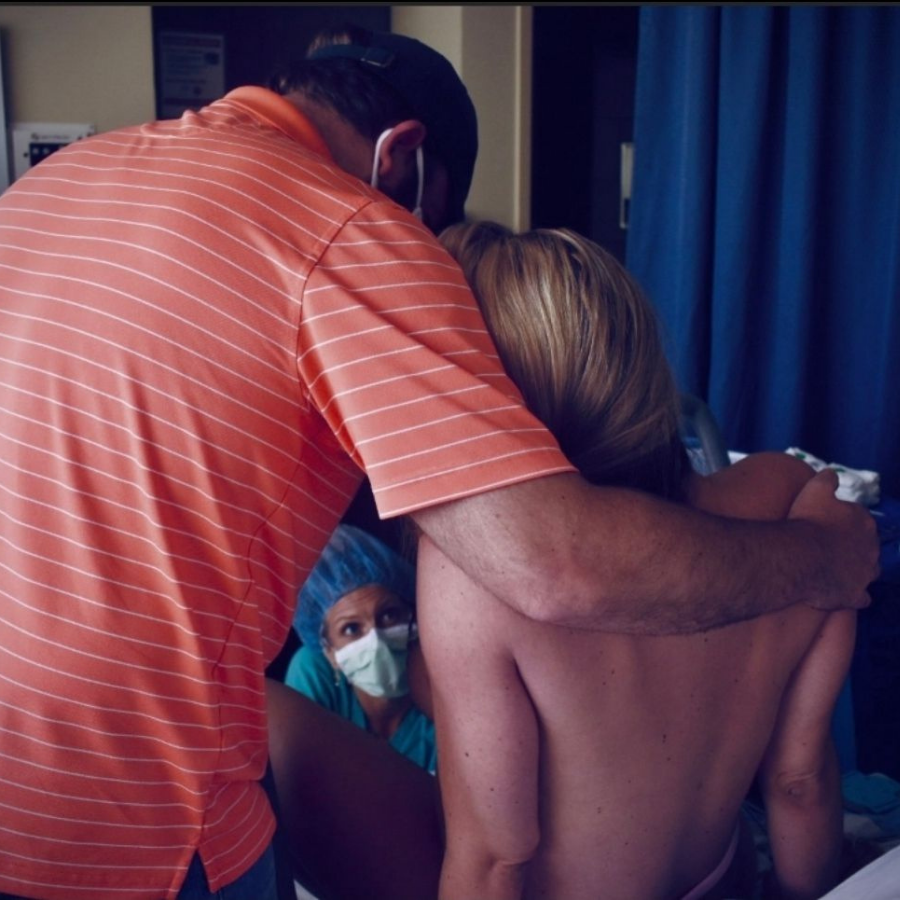 Upon witnessing the birth of her Godson, Lauren was driven to support mothers through their journey to parenthood. Lauren feels that the birth of a child is the most impactful moment of a person's life, and she is honored to bear witness to it. In order to provide sufficient support to the varying approaches to the birthing time, Lauren is a trained Hypnobabies Hypno-Doula. She has supported multiple, full-immersion hypnotic births, led by both God and mother.
Lauren's birth experiences shed light on areas of comfort that can be provided in home, birthing center, and hospital settings. These out-of-the-box approaches provide confidence, surge relief, and distraction from external factors resulting in a higher level of spiritual connection. Emotionally and physically supporting her clients is her commitment through the birthing time, while providing the comfort of knowledge through the process.
Spending time connecting with her own family, attending church, training for triathlons, and flying planes are just a few ways Lauren spends her time. She also enjoys spending time and traveling with her daughter.
In addition to being a trained Hypno-Doula, Lauren is also a ProDoula Certified Labor Doula. She provides support during labor, birth, and immediate postpartum.
Lauren is based out of Marietta in Cobb County and provides birth support to clients who live within 45 minutes of Marietta . She partners with Rachel Howell for Birth Doula Support.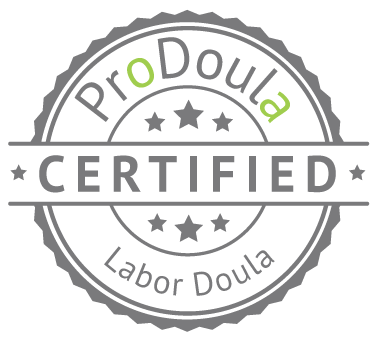 Lauren is a ProDoula Certified Labor Doula and a Trained Hypnobabies Hypno-Doula.