Certified Birth & Postpartum Doula
Kelly is the mother of four beautiful children, the wife of an amazingly supportive husband, and a friend to many. Kelly loves all things parenthood and sharing experiences with others to help them on their parenting path. From birth and what to expect during labor to choosing a college with your teenager, Kelly has been through it all and has provided support to many who are first time parents as well as those who may have new teenagers. After becoming a mother over 16 years ago and not having the best birth experience with her first two children, she has been front and center helping to encourage, support, and guide friends and family to be their best selves and experience what she wasn't able to 16 years ago.
In 2019, while also pursuing her doula certificate, Kelly and Her husband Matt started a nonprofit. Matt had been operating a Facebook community called Black Fathers for 80K+ members for over 11 years. After years of working online to support fathers, the couple decided to start The Black Fathers Foundation, whose mission is to provide resources that enable black men to effectively raise children and strengthen families. This organization was birthed out of pure passion to help others. Since starting the organization Kelly and Matt have issued several grants to fathers who are working to create grassroots organizations in Baltimore City, MD, issued countless emergency fund requests for fathers in financial need, connected black men to mental health resources, hosted panel discussions around fatherhood, and held various events to celebrate fathers.
Being a spiritually led person, Kelly asked God to show her the purpose he had for her life, how she can be her best self and serve people? In less than one year later, Kelly was awarded a scholarship that would pay for doula certification, started a nonprofit helping families of color, and was introduced to a career that would allow her to advocate for all families, and help people to be their best selves for their family and communities. Kelly, Matt, and their two youngest children relocated to North Fulton County in April 2021 and are seeking to continue their missions and to bring the services that they still offer in Baltimore City, MD to the beautiful people of Georgia.
Kelly is also a Certified Breastfeeding Specialist.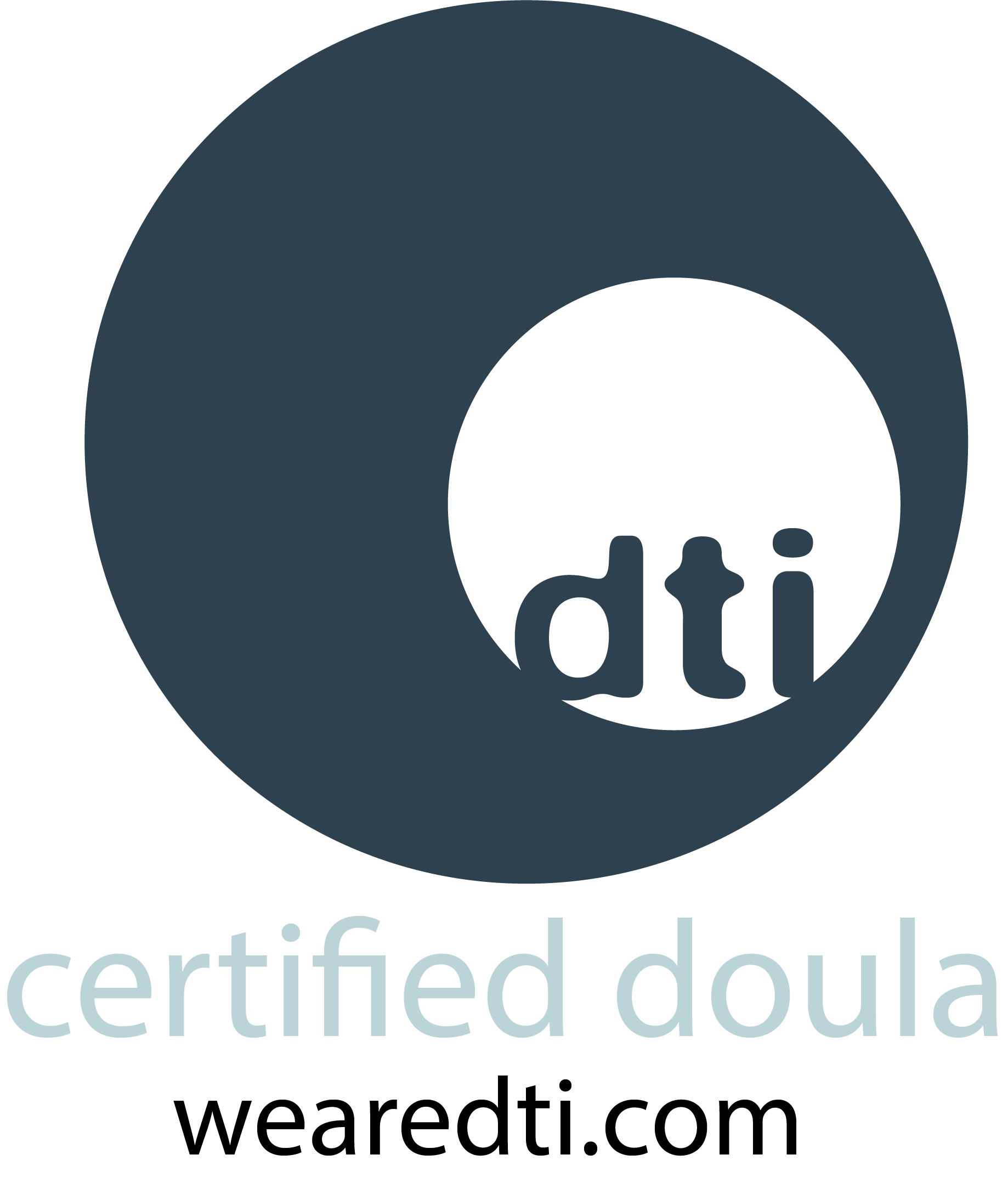 Kelly is a DTI Certified Full Spectrum Doula.