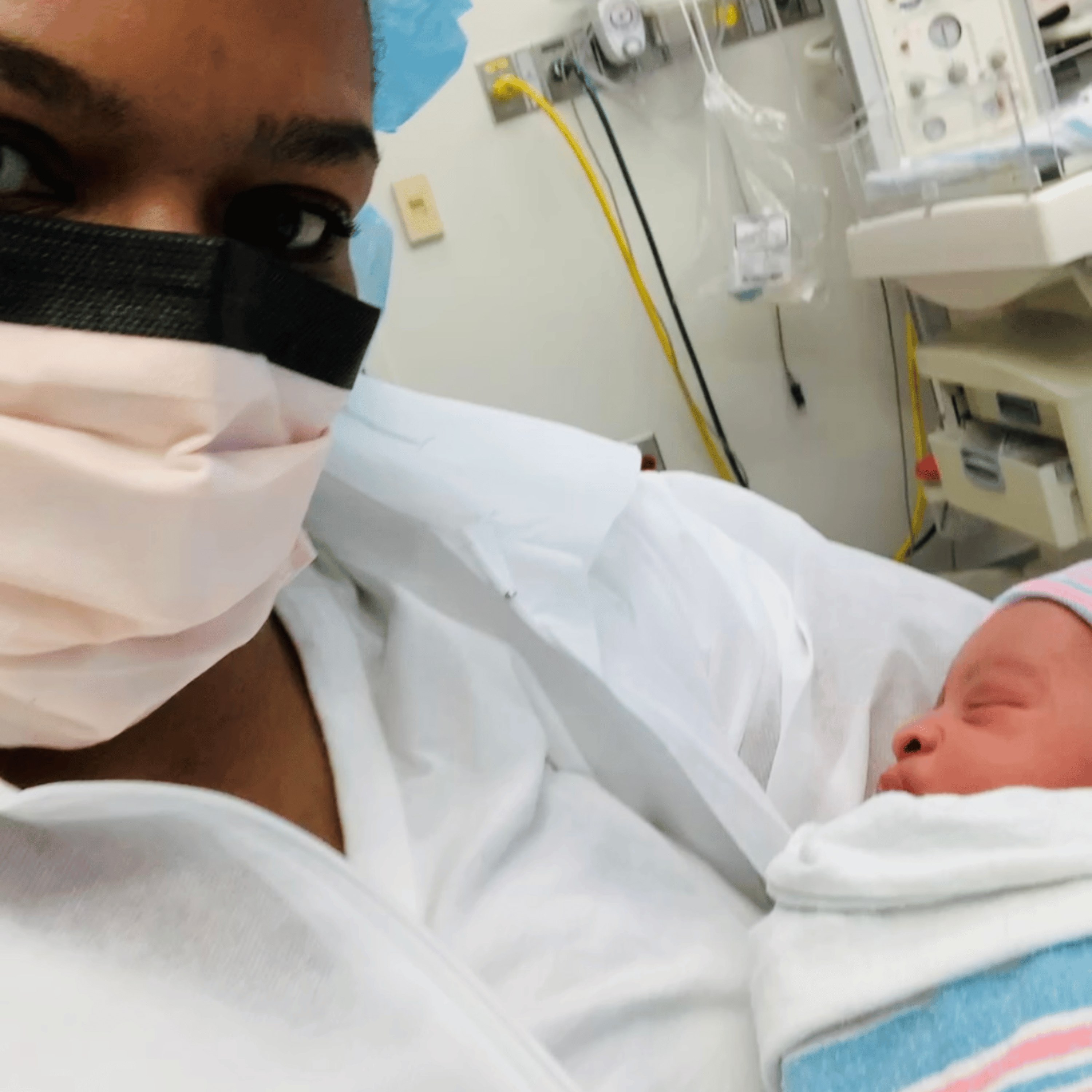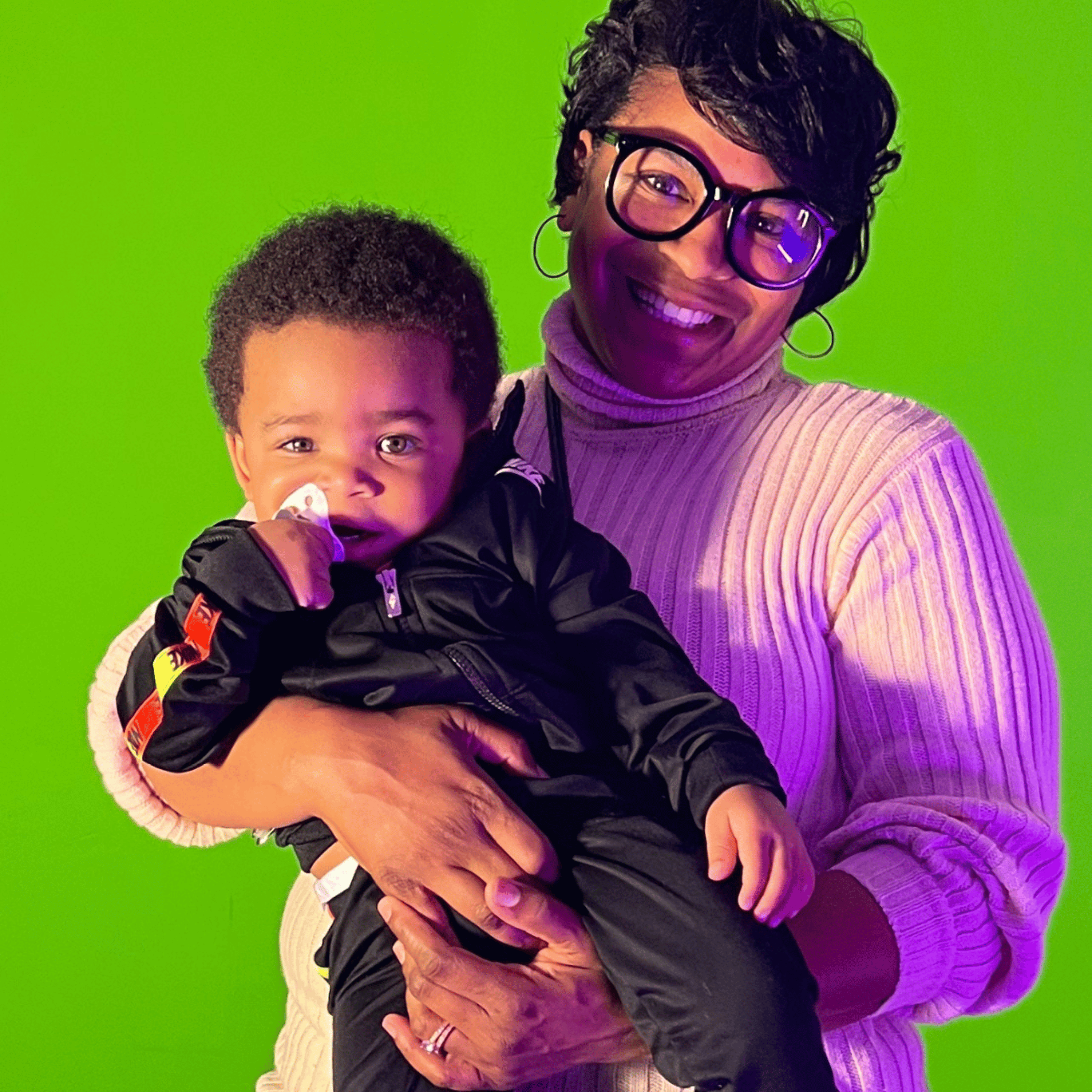 Chi T Mathias Reed is Dona Pre-Certified birth doula as well as a Holistic Health Practitioner with her own private practice. Currently, she is serving as a birth doula for expecting families while pursuing a certification as a professional midwife (CPM). Chi has over two decades of experience, commitment, and dedication to building community initiatives that improve the quality of life, increase awareness, and transform lives. Chi also serves as an international speaker, workshop facilitator, author, strategist, and breakthrough coach. As a Breakthrough and Endurance Coach, she passionately walks with individuals who are ready to transform their lives and achieve their lifestyle and wellness goals. Chi also serves as a Pastor and Worship leader within her community. 
Chi is a wife, biological mother of two, bonus mother to three, and grandmother of four. Her mission is to use her voice and influence to transform lives while leaving a legacy for her children, grandchildren, and great-grandchildren.
Chi is based out of Cartersville in Bartow County and provides birth support to clients who live within an hour radius of Cartersville. She partners with Rachel Howell, and Lauren Heaslip for Birth Doula Support.
Chi is also a Holistic Health Practitioner!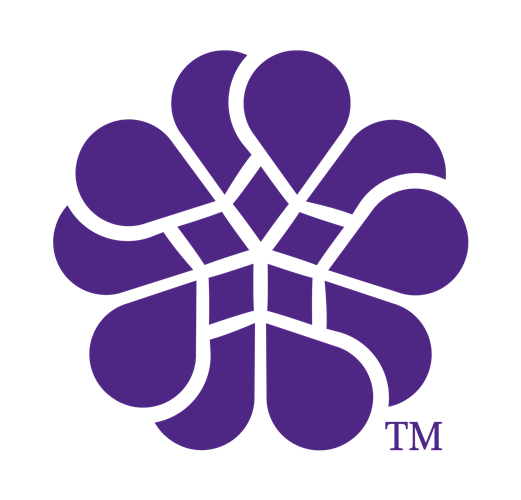 Chi is a Dona Pre-Certified Birth Doula.