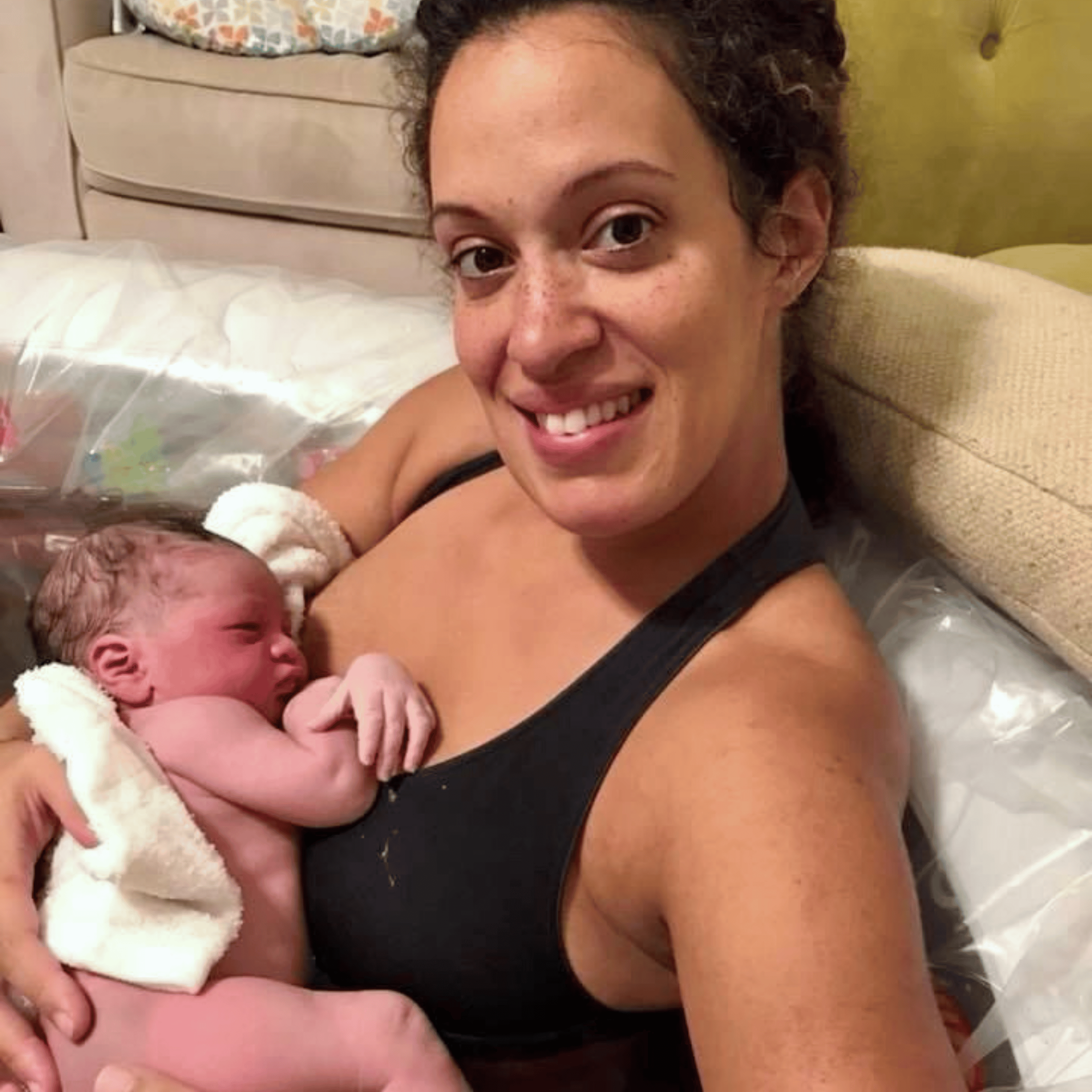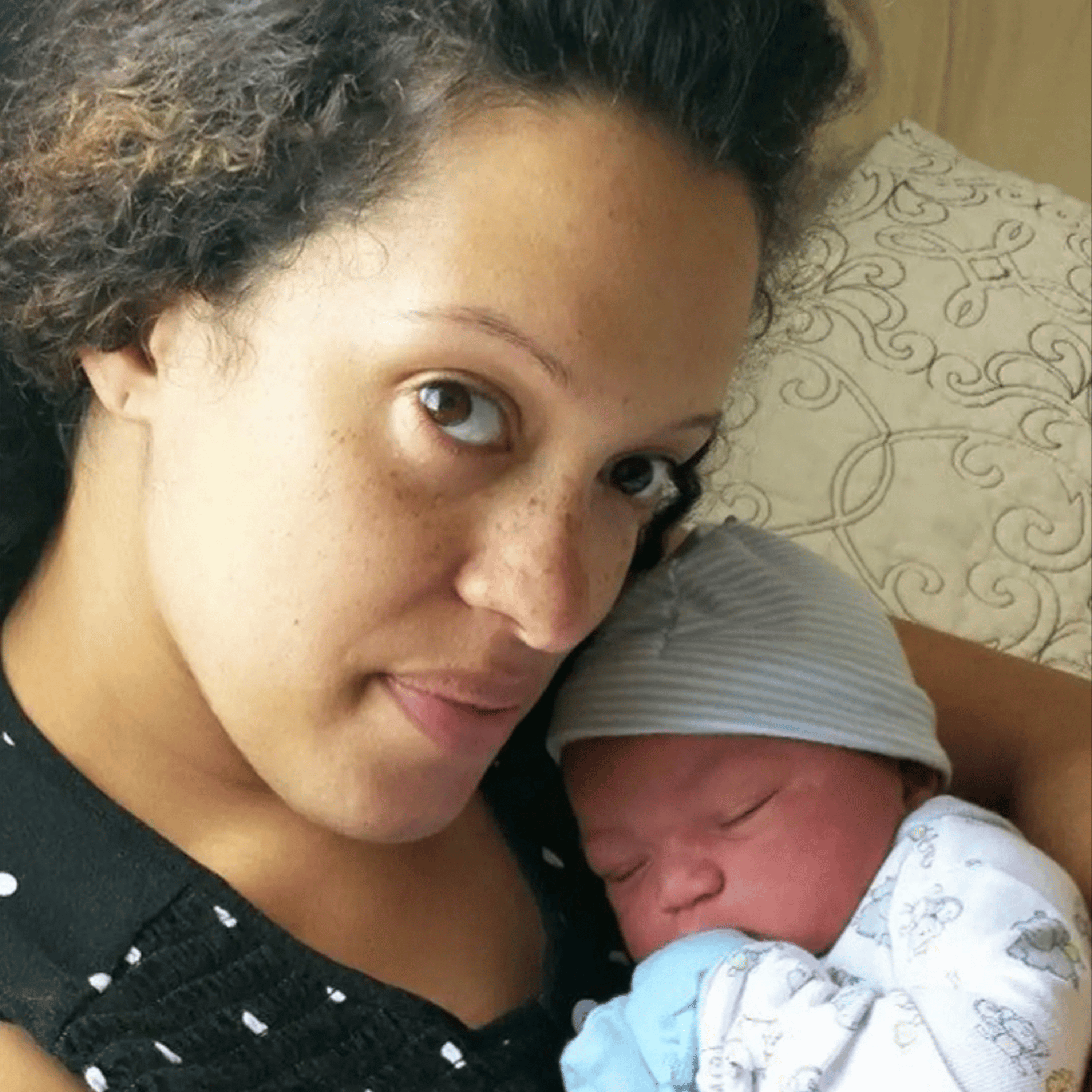 Brianna is a ProDoula certified Labor Doula and she is currently working towards her Postpartum and Infant Care Doula certification. She believes that motherhood is a gift given to women by God, truly a beautiful and blessed journey that should be cherished. As a wife and mother of 6 and someone who loves the Lord, Brianna has always been drawn to the miracle of childbirth and the joy it brings to families. After having 3 hospital births and 3 homebirths of her own she understands firsthand the support that is needed for moms during their pregnancy, labor, and postpartum. Brianna understands that each mother's experience is unique, which is why she tailors her care for each family to meet their individual needs. She does this through providing emotional reassurance and evidence-based support. 
Brianna is passionate about equipping, and empowering mothers and fathers through this process so families have a level of confidence in this process that will help with the fear of the unknown. She believes that fear can be eradicated from stealing the joy of this beautiful and challenging journey when you have the right support, education, and encouragement.  
In her spare time, she enjoys spending time with her big family, learning, exercising/running, nutrition, being outdoors, interior decorating, serving in her Church as the lead teacher in her nursery class, and sharing the love of Jesus to the lost and hurting. She loves YouTube birth stories and sometimes even binge watches them!
In the future Brianna will get her integrative holistic nutrition degree as she knows how vital nutrition is for mom's both mentally and physically. She knows how much mothers pour out daily and the energy it takes to do it all.
Brianna is based out of Acworth in Cherokee County and provides birth support to clients who live within an hour of Acworth. She partners with Rachel Howell and Crystal Hendrix for Birth Doula Support. Brianna provides postpartum support to clients who live within 45 minutes of Acworth.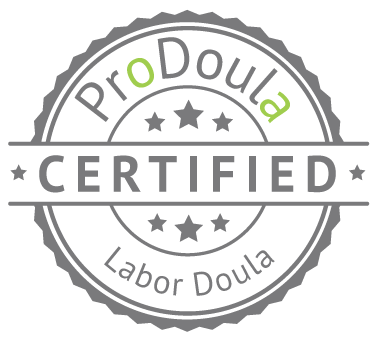 Brianna is a ProDoula Certified Labor Doula and Pre-Certified Postpartum & Infant Care Doula.