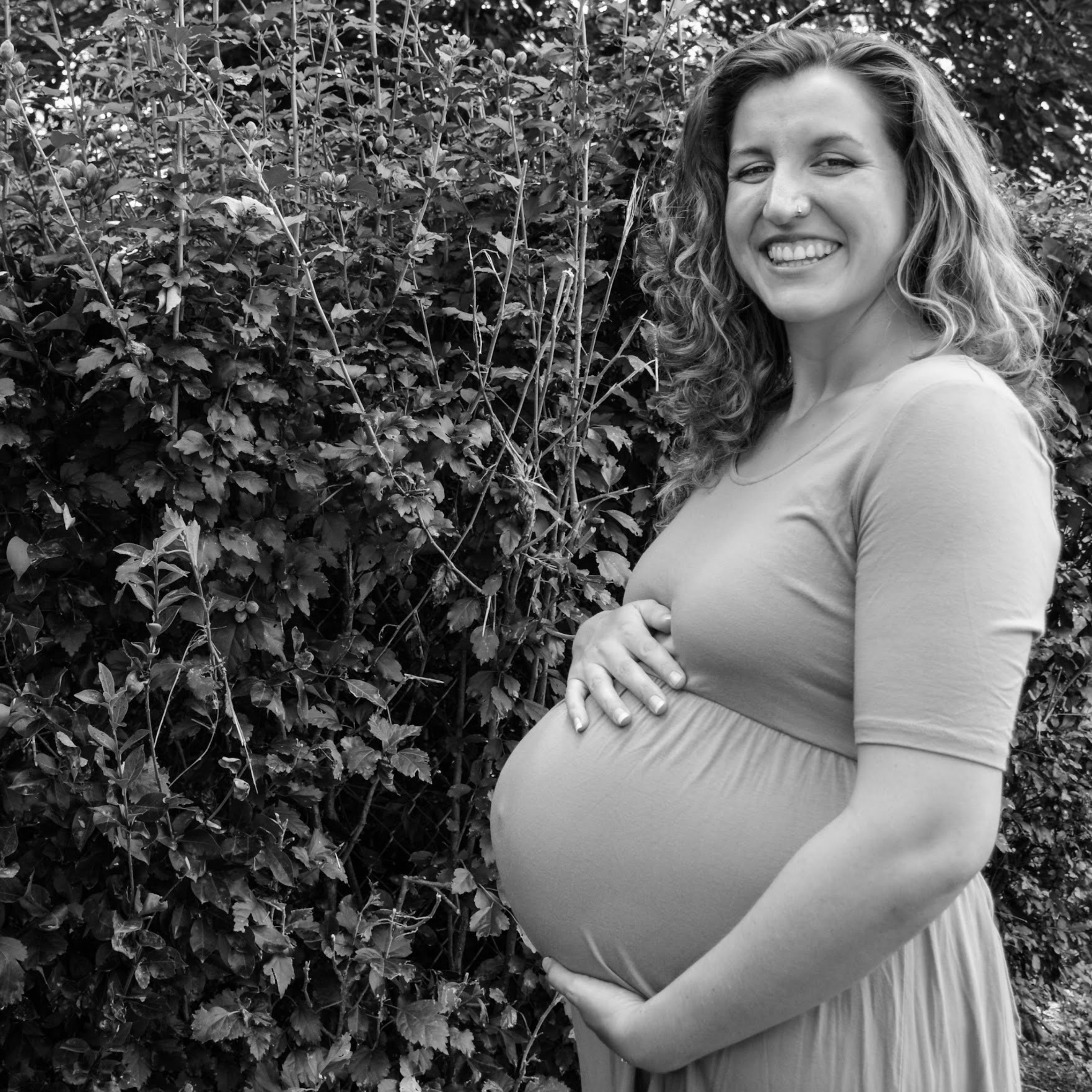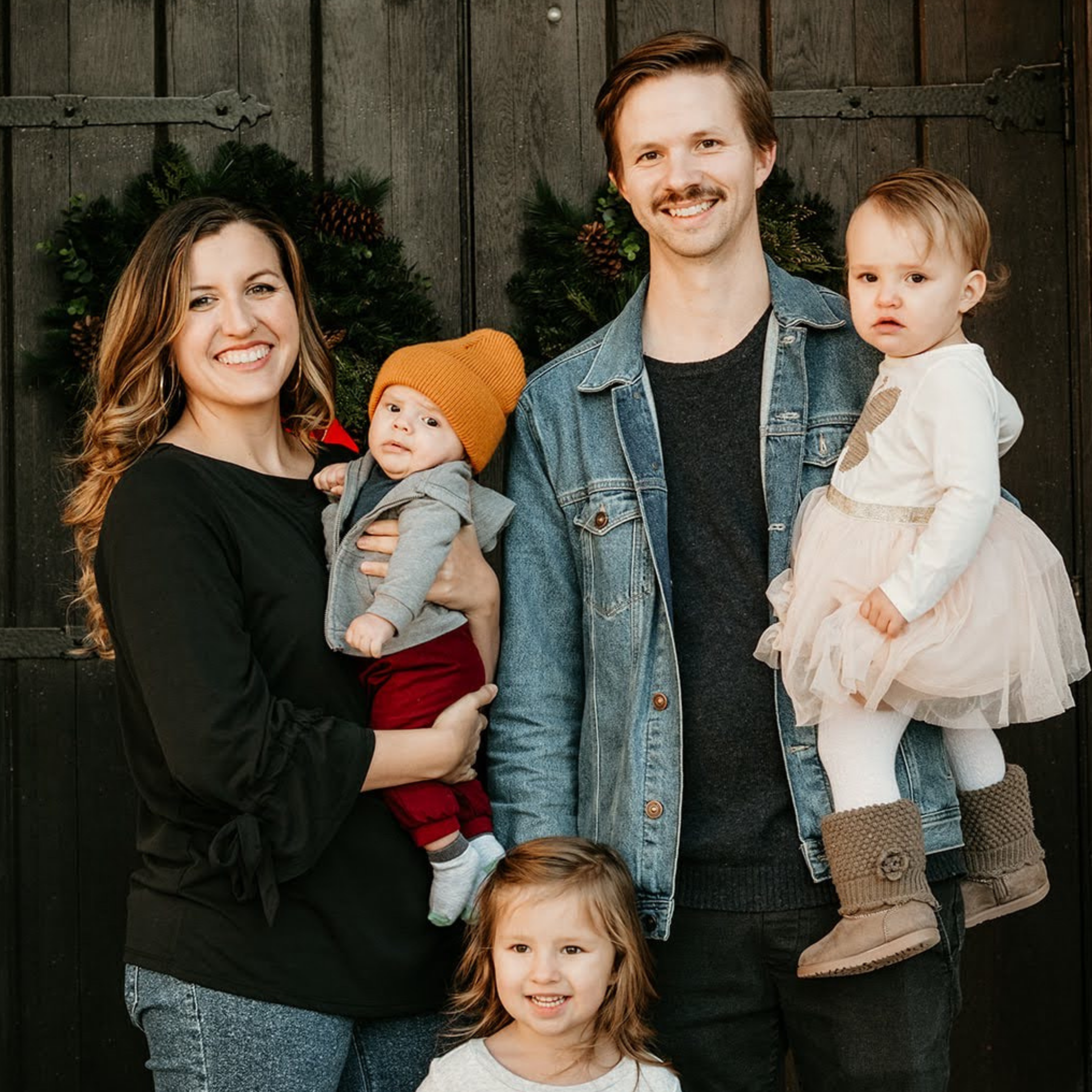 Bethany "Eva" (pronounced Ava) became a birth doula because she has the heart to support mothers through one of the most sacred experiences of their life. She highly values empowering women and inspiring confidence in them along their pregnancy and birth journeys. Eva is known by friends and family as one who is always willing and ready to listen, encourage, and serve.
Eva currently resides in Georgia, but she has spent extensive time living overseas serving with her husband and three children. Having brought her first born into the world while living in the Middle East, she understands the great need for every mother to have her "tribe" surrounding her with support. She believes that "mothers know best" and she champions them trusting their inner voice as they bring life into the world. Eva embraces every client's personal preferences when it comes to their birth and desire to help make their experience what they hope it to be.
When she is not supporting families, Eva enjoys spending time outside with her husband and kids, catching up with friends over coffee, clearing her head on a long trail run, or enjoying a good book. She has been following Jesus for 16 years and desires to reflect Him in her daily life. Eva sees birth and motherhood as deeply spiritual. As a mother, her heart has expanded with each of her children as she seeks to love them and rise to the call of "mother". Her greatest purpose in life is to love thy neighbor as thyself, starting with her family.