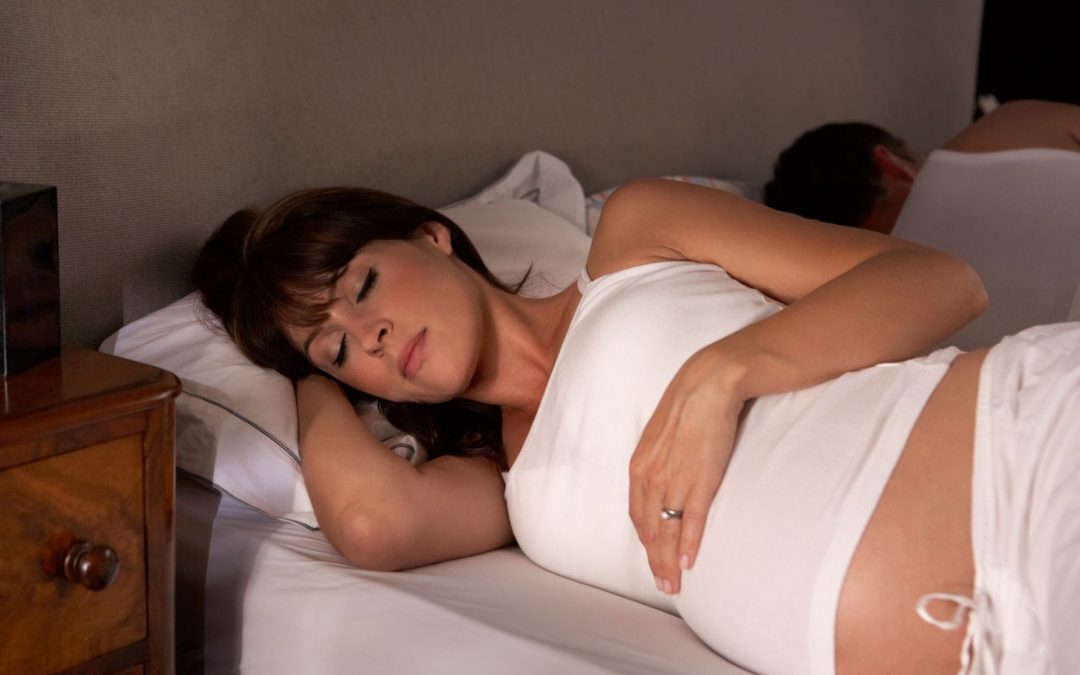 There were several locally owned and operated companies that are making really innovative products.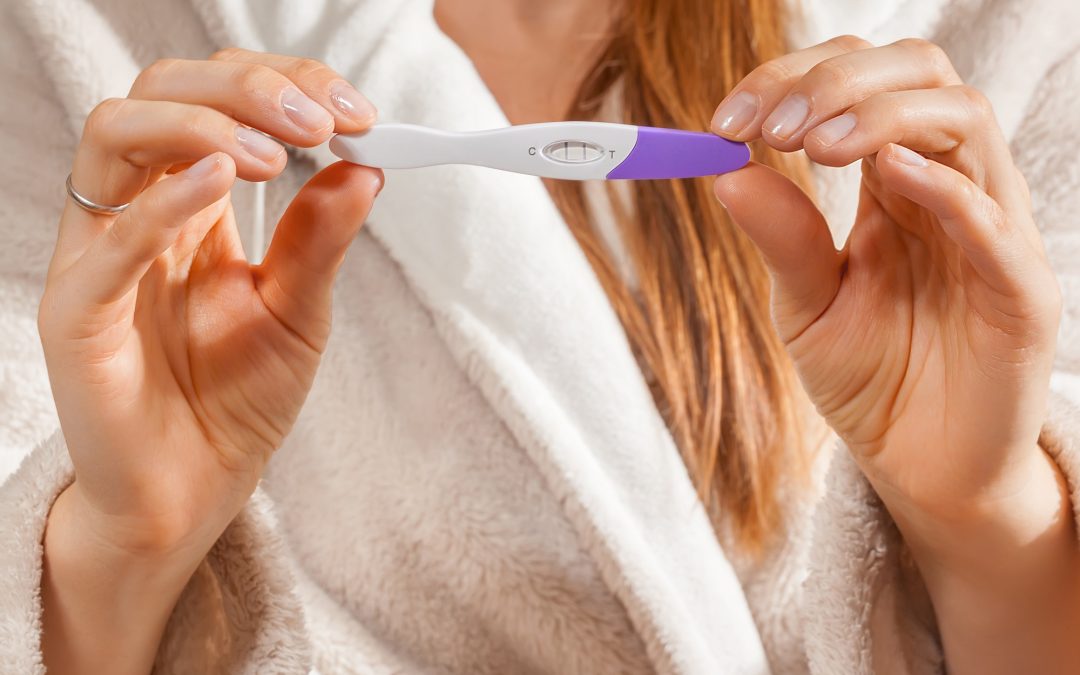 This can be one of the most exciting times in your life, but it can also be one of the most terrifying!   So you decided to pee on a stick this morning after being a few days late and low and behold the test was positive. You excitedly call your significant other to...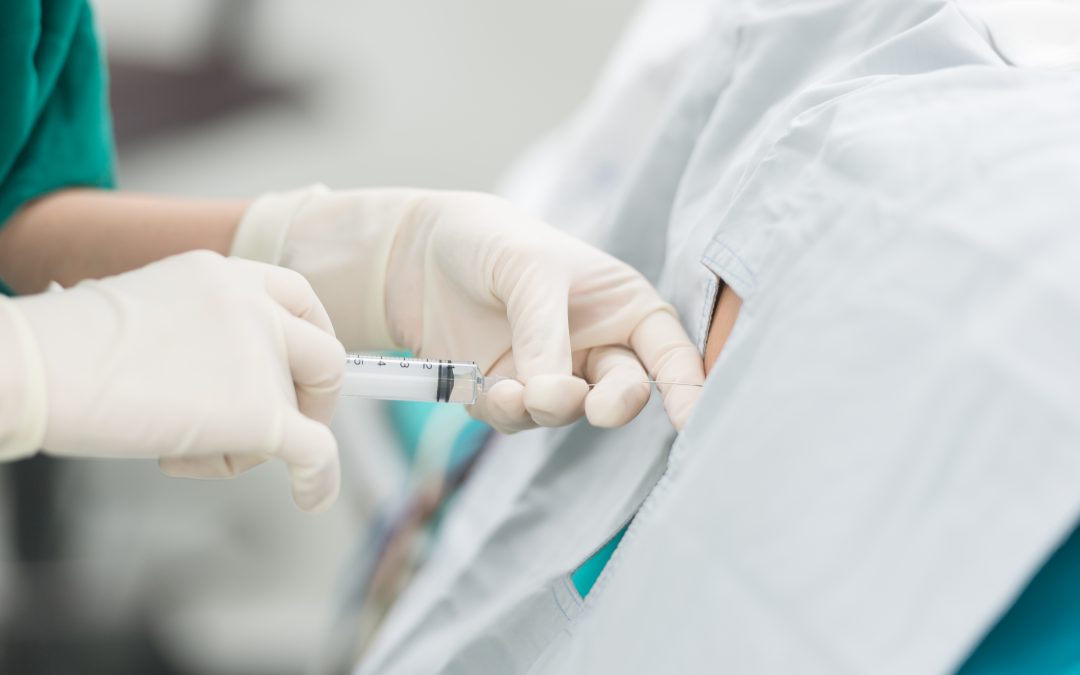 It's been hours and you just can't go on anymore…You tell your doula that you're ready to use your code word; you look into her eyes and she feels it too. She gives you a reassuring nod and you tell the nurse "I'd like to get an epidural".